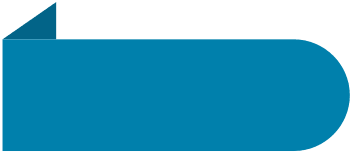 What Should I Look for When Replacing My Air Conditioner?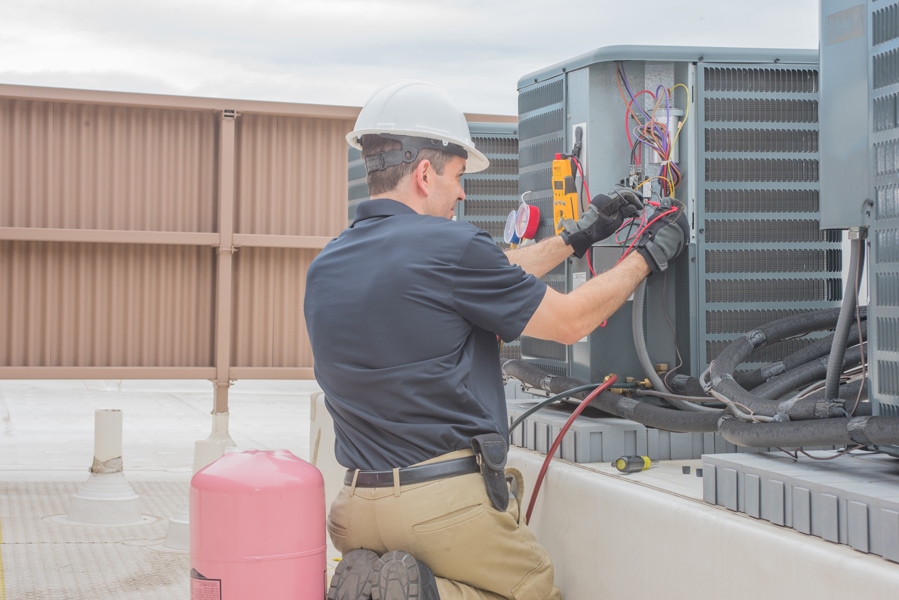 As the weather heats up here in Illinois, many homeowners will opt to order a new air conditioner (AC). Are you ready to upgrade your cooling system?
Investing will help you realize long-term savings.
If you've owned your current system for 10 years or longer, replacing it with a high-efficiency unit could reduce your energy bills by 20 to 40 percent, according to the U.S. Department of Energy (DOE). 
The Doornbos Heating and Air Conditioning team is excited to assist. Since 1927, we've been installing quality HVAC equipment for our neighbors in Orland Park and surrounding areas. 
We install and service air conditioning units, furnaces, boilers, ductless mini splits, and more. Ready to get started? We'll walk you through the ins and outs of buying a new air conditioner so you can make the best decision for your household. 
What Are AC Stages?
When shopping around for a new AC, you may come across the term "stages." This refers to the airflow speed and cooling settings available on your unit. The more stages it has, the more comfort and efficiency it offers.
A unit with two or more stages uses less electricity to provide cooling. It also reaches target thermostat temperatures more accurately since it can evenly cool and distribute the air throughout your home. 
Two-Stage
AC units with two stages can modulate between two different speed settings. They are more efficient than single-stage systems, which run at one speed. They offer increased efficiency with a lower upfront price than multiple-stage systems.
Multiple-Stage
Multiple-stage units—or variable speed air conditioners—have dynamic speed settings and can run longer at lower speeds. They can produce the perfect amount of cooling while saving you big bucks on your monthly utility bills. They have the highest upfront cost but will save you the most long-term.
What is the SEER Rating?
SEER stands for Seasonal Energy Efficiency Ratio. This grade is applied to both heat pumps and air conditioners. The higher the SEER rating, the more efficient it is. All HVAC units manufactured after 2015 must have a SEER of 14 or higher. Many older units rank SEER 10 or lower.
To check this rating, look for the yellow label on the back of your HVAC unit. Then, compare it with newer models and calculate your savings.
Is My AC System the Right Size?
Did you know air conditioners aren't a one-size-fits-all proposition? Oversized units cycle too fast and use too much electricity. Undersized units cycle too long and wear themselves out.
Your Doornbos Heating and Air Conditioning professional will perform an in-home consultation to avoid this issue. During the visit, your expert will take a load calculation that accounts for factors like your home's dimensions, insulation, and types of windows. After that, we will use the performance data to find a suitable unit for you. 
Know Your Warranty
If you register your new Carrier air conditioner within 90 days of installation, you will receive a 10-year warranty for the parts, compressor, and unit replacement. Call our office today to learn more. 
What Other Factors Should I Consider?
Other attributes you should keep in mind when purchasing a new cooling system include:
Sound (How loud does it get?)
Humidity control
Be sure to read online reviews of the product. Additionally, consult your HVAC professional with any questions about an AC system––we're always ready to help you out.
Need HVAC Service? Call Us Today!
Doornbos Heating and Air Conditioning is pleased to serve homes and businesses throughout the Chicago area from our offices in Alsip, IL. Call today at 708-423-9580 or request service online. 
Need HVAC Service?
Contact the experts at Doornbos Heating and Air Conditioning.
Call us at 708-423-9580!