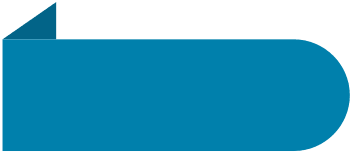 As Americans, we spend more time indoors than ever before in our history. This can negatively affect our health as our indoor air can be two to five times more polluted than our Illinois outdoor air.
At Doornbos Heating and Air Conditioning, our priority is helping you to improve your indoor air quality (IAQ). Without taking measures to address this indoor pollution, your health could be at risk for allergies, asthma, and other chronic illnesses.
Our indoor air quality professionals are well educated and trained on effective systems for improving your home's inside air. We are both North American Technician Excellence (NATE) and US Environmental Protection Agency (EPA) certified and factory trained, remaining informed on the heating, ventilation, and air conditioning (HVAC) technological advancements in this area.
Possible Causes of Poor Indoor Air Quality
Poor indoor air has shown to damage your health, especially if you suffer from allergies or asthma. No matter if its origins are improper circulation or pollution from dust, smoke, mold, or carbon monoxide, poor air quality can be dangerous.
Additionally, if your home's HVAC system contains any moisture buildup, the system could become a natural breeding ground for mold, bacteria, fungi, and other contaminants—and your heating and cooling system could be spreading them throughout your home.
Possible Symptoms and Repercussions of Poor Indoor Air Quality
If your home exhibits poor indoor air quality, you could suffer from immediate health problems such as irritation of the eyes, nose, and throat, headaches, dizziness, and fatigue. Often these are mistaken for such respiratory issues as a cold or allergic reaction.
Repeated periods of continual exposure to indoor pollutants can result in respiratory diseases, heart disease, and even cancer. The most proactive stance you can take to protect your family is to improve your home's indoor air quality.
Our Recommendations
We only offer the highest quality as well as the most effective and efficient systems to achieve excellent indoor air quality. Our air quality professionals are well trained on installing, repairing, and maintaining many different types of systems to help improve your home's indoor air quality. Here are our recommendations for your Palos Heights, IL, and surrounding South Suburbs home:
Air purifiers—Air purifiers attach to your existing heating system, requiring installation by a professional like one of our highly trained installation specialists. Filters vary in material and type, depending on your household needs. The filters stop pollutant particles from passing through your ventilation system and into your home's air for you to breathe.
Air scrubbers—Air scrubbers attach to your forced-air HVAC system's ductwork. As airborne contaminants pass through the air scrubber's technology, these contaminants are transformed into oxidizers and dispersed into your home's air, eliminating air and surface pathogens.
Combustion analysis and carbon monoxide testing—Combustion analysis testing is a precise test for your furnace's heat exchanger to be sure it is working correctly and in optimum condition. It is one of the only tests that can identify its safe operation, uncovering any hairline cracks that can lead to carbon monoxide leaks. Our professionals will go a step further and test for odorless and poisonous carbon monoxide leaks as well.
Duct sealing—Sealing your ducts prevents untreated and dirty air from being sucked into your HVAC's ductwork and being circulated throughout your home. This important process goes a long way in keeping both you and your HVAC system healthy.
Respicaire-OXY4—This whole-home air purifier integrates into your HVAC system's ductwork using ultraviolet light and catalytic reactions to create ionically charged airborne oxidizers.These now oxidative air cleaners freely circulate throughout your home to reduce indoor air pollutants.
Ultraviolet (UV) lights—UV lights are installed in your HVAC unit. Air passing through the UV lamps destroys the microbes. The clean air is then circulated into your home where it is now safe for everyone.
Ventilation—Ventilation units like the Energy Recovery Ventilator (ERV), Heat Recovery Ventilator (HRV), and exhaust fans contribute positively to the essential ventilation needed in your home.
Whole-house dehumidifiers—Whole-house dehumidifiers attach to your HVAC system and regulate your home's humidity level by removing excess moisture from your home's air. Too much moisture breeds mold and mildew, damaging your home's interior and sending dangerous spores into your home's breathing air.
Whole-house humidifiers—Whole-house humidifiers work in the opposite manner of dehumidifiers. Like the dehumidifier, these attach to your home's HVAC system. But these systems distribute moisture into a too-dry atmosphere. A lack of moisture damages your home and can cause breathing and illness issues for you.
For more information on any of these indoor air quality systems, talk with one of our Doornbos specialists.
Let Doornbos Help Improve Your Indoor Air Quality
Schedule an at-home consultation with our Doornbos Heating and Air Conditioning professionals by calling us at 708-423-9580 or requesting service online to assess the indoor air quality in your home. Our Doornbos experts can perform testing to determine what can be done to improve the air quality within your home. Together we will create a plan to help you reach and maintain superior indoor air quality.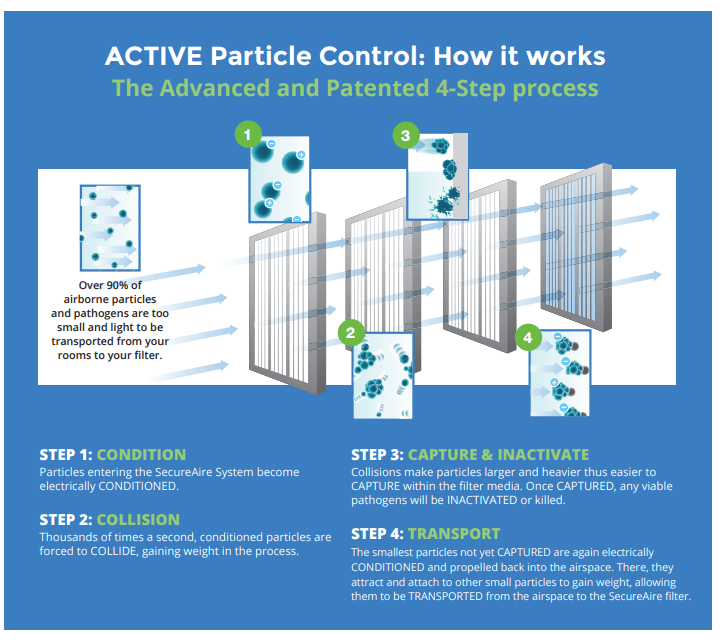 Respicaire Test CORONA-V3
Need Indoor Air Quality Service?
Contact the experts at Doornbos Heating and Air Conditioning.
Call us at 708-423-9580!
"I want to express my satisfaction with the service provided by Mike today. My humidifier was not working properly and I was also having difficulty inserting a new furnace filter. Mike fixed those items along with cleaning and preparing my furnace for the winter. He is very knowledgeable and also courteous. Doornbos has been my go to for many years for providing service to my condo. Mike is the serviceman that I always request and will continue to ask for in the future. Thank you." – Judy Y.
- Judy Y.
"Kyle was professional, knowledgeable and respectful. Installed a new fan powered humidifier and performed my furnace checkup."
– Desiree P.
- Desiree P.
"Mike is on time, professional and a great technician. I purchased my new AC/Furnace in 2020, and now my air purifier. I value his expertise and recommend him 100%."
– Jan C.
- Jan C.
---
Doornbos Heating and Air Conditioning proudly provides HVAC service to Frankfort, Homer Glen, Mokena, Mount Greenwood, Oak Lawn, Orland Park, Palos Heights, Palos Park, Tinley Park, and the surrounding communities. Visit our service area page for more coverage details, call us at 708-423-9580, or request service online today.