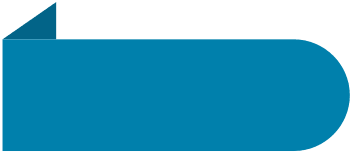 Why Is My Furnace Blowing Cold Air?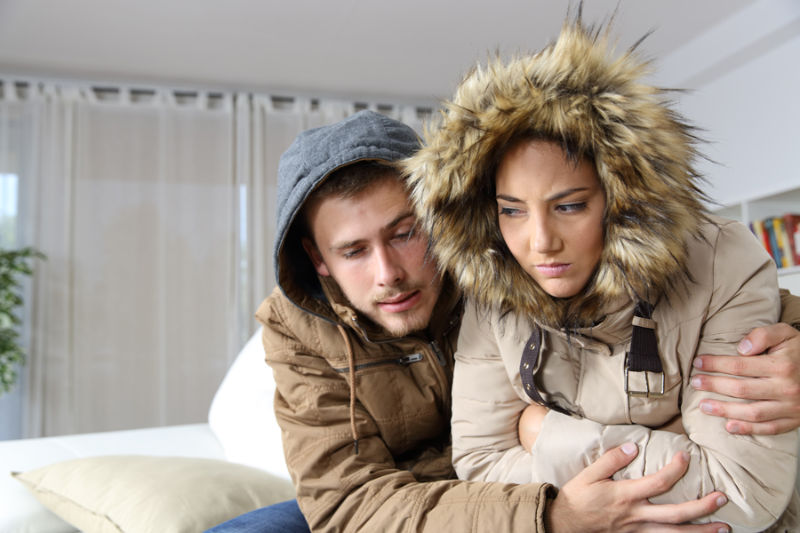 You rely on your furnace to keep your family warm and comfortable throughout winter here in Illinois.
You depend on it to deliver the heat you want when you need it. You are accustomed to feeling toasty every time it kicks on.
The last thing you expect in your Palos Heights home is for your furnace to malfunction, especially when it involves cold air blasting through your heat registers.
Doornbos Heating & Air Conditioning can assist you with all your heating, ventilation, and air conditioning (HVAC) system needs. We are the hometown experts when it comes to your comfort and indoor air quality (IAQ). You can trust us to diagnose your furnace troubles accurately and to repair your heating system with quality work.
Let's look at some reasons why your furnace is blowing cold air.
Check Your Thermostat
There may be a simple cause for the cold air emanating from your heating system. Before you seek professional help for your furnace, take a closer look at your thermostat. Is the fan set to auto or on? If it is on, it will run continuously, even if the furnace is not heating air. With the fan set to auto, it will run only when the furnace is heating.
Check the operational mode too. Be sure the setting is heat and not cool.
Overheated Furnace
A filter clogged with dirt and dust can restrict airflow. Curtailed airflow can cause your furnace to overheat. If that happens, a safety component shuts the burners down. If the fan continues to operate, it circulates unheated air.
Avoid restricted airflow by inspecting your furnace filter every month and replacing it every three months—more so if you have pets or someone in your home with respiratory issues. Be sure to schedule an annual tune-up with one of our qualified professionals at Doornbos Heating and Air Conditioning.
We include a new filter with each maintenance checkup. We also will clean and inspect your heating system for worn parts and potential repairs.
Obstructed or closed air vents also can restrict airflow. That may lead to overheating and a burner shutdown. The blower fan would continue to circulate cool air. Be sure registers are open and not obstructed by furniture.
Repeatedly overheating your furnace may lead to significant problems, such as a damaged heat exchanger.
Ignition Problems
Your older furnace will blow cold air if the pilot light is out. The pilot light provides the flame to ignite the natural gas coming from the burners. If it is out, the blower fan will circulate unheated air.
A similar situation occurs when the electronic ignition malfunctions. It does not produce a spark needed for combustion.
Restart Your Furnace
If something is amiss in the furnace controls, it might cause a glitch in the burner and blower components. Try resetting your unit, just like you would with your Wi-Fi router. Shut it off for 30 seconds and then turn it back on. If it doesn't begin to heat, call us at Doornbos Heating and Air Conditioning, and we will continue to investigate the problem for you.
Consider Ductwork
When was the last time you had your ducts inspected and sealed? They could be leaking heated air. Cold air from an unheated attic or crawl space also could be flowing into the ducts. The result is cool air that exits the heat registers in your Palos Heights home.
According to Energy Star®, about 20 to 30 percent of the air moving through your ductwork escapes through holes, cracks, and poorly connected ducts. Leaks lead to high utility bills and difficulty keeping your house comfortable regardless of the thermostat setting.
Call the Experts for Your Furnace Needs
Let Doornbos Heating & Air Conditioning assist you with all your HVAC needs at your Palos Heights, IL, home. Call us at (708) 423-9580 or request service online.
Need HVAC Service?
Contact the experts at Doornbos Heating and Air Conditioning.
Call us at 708-423-9580!