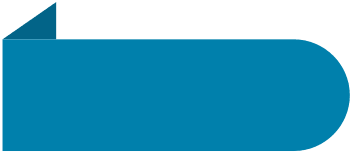 Which Indoor Air Quality Device Is Right For You?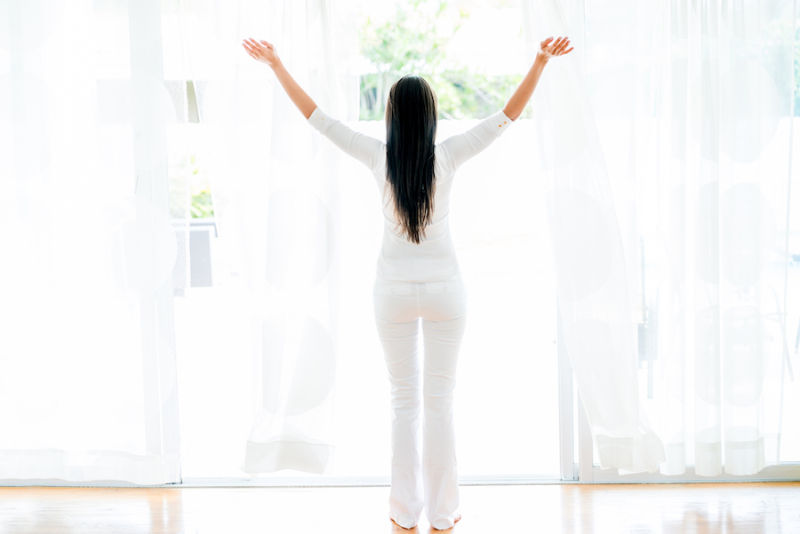 These days, more Chicago area homeowners are seeking indoor air quality (IAQ) products to supplement their heating and cooling systems than ever before.
Viruses and bacteria can easily spread from person-to-person through the air, particularly in enclosed spaces. Additionally, warmer weather is just around the corner—accompanied by pollen and other allergens that trigger respiratory symptoms.
The average person spends roughly 90 percent of their lifetime indoors, according to the US Environmental Protection Agency (EPA). Unfortunately, the concentration of indoor pollutants can exceed outdoor levels by up to five times in some areas of the country.
Fortunately, Doornbos has many superior IAQ devices in stock. Different homeowners have different needs, which is why we want to help you find the perfect match for your home.
Here's what we have to offer for our Tinley Park customers:
Aerus Air Scrubber
Using charged ions, the Aerus Air Scrubber eats away contaminants from your air supply. This process can make smoke instantly dissipate from the air and greatly reduces odors. Through its advanced oxidation process, it kills off airborne allergens, pollution, and harmful microbes. You'll also notice cleaner surfaces. Its magnetic mount allows for easy installation in your ductwork. The Aerus Air Scrubber also comes with a UV light and a monitoring indicator that will let you know when it's time for a replacement.
SANUVOX SR
The SANUVOX SR uses ultraviolet (UV) rays to kill harmful germs and allergens like mold and mildew. Its patented technology also removes bio-chemical contaminants that produce foul odors, meaning your home will smell fresher than ever before. The air purifier is a welcome addition for homes up to 2,000 square feet. Though it is low-maintenance, its LED bulb needs to be changed every four to five years.
Honeywell F300 Electronic Air Cleaner
Using a three-stage filtration system, the Honeywell F300 Electronic Air Cleaner catches up to 99 percent of particles floating in the air. That is about 100 times more effective than a regular HVAC filter. Many hospitals rely on HEPA filters, which catch particles at a comparable rate. However, unlike the HEPA filter, the Honeywell filter is reusable. Simply clean it once or twice a year and it's good as new.
APRILAIRE Dehumidifier 1800 SERIES W/MERV 8 FILTER
Mildew and mold are two of the most common indoor allergens. They thrive in damp environments—often the basement—and give off a "musty" smell. The APRILAIRE Dehumidifier can remove up to nine gallons of water per day, depriving mold of a habitat to grow. Unlike lower-end dehumidifiers, the APRILAIRE mounts to a drain with its hose. That means you don't need to worry about emptying a water tray—you can leave it and forget it. They are low-maintenance but require a yearly filter change.
Schedule Service Today
Doornbos is pleased to provide our solid heating, ventilation, and air conditioning (HVAC) expertise and friendly service to the Tinley Park, IL, community. If you have more questions, call us at (708) 423-9580 or request service online.
Need HVAC Service?
Contact the experts at Doornbos Heating and Air Conditioning.
Call us at 708-423-9580!