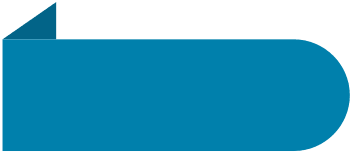 What Can I Do to Improve Indoor Air Quality in My Home?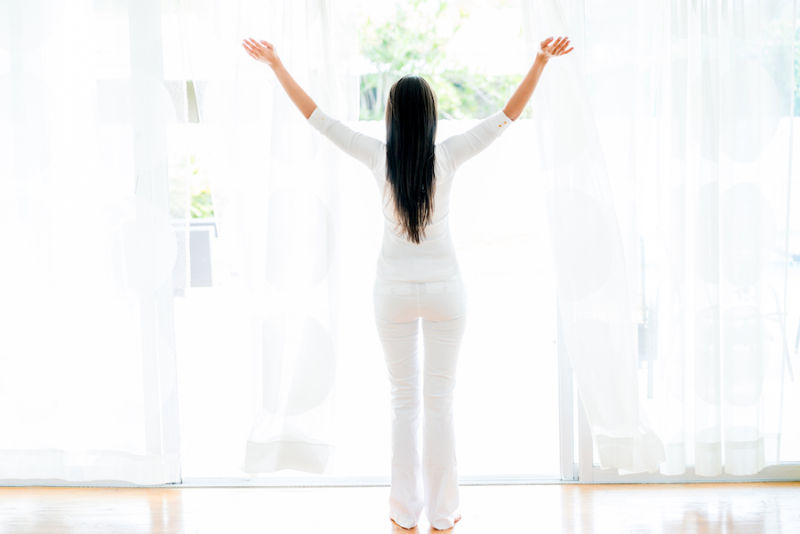 Are you concerned about allergens, mold, volatile organic compounds (VOCs), and air pollutants lingering inside your Palos Heights home? Everybody deserves to breathe in clean air at home—it's where you should be the most comfortable!
With the help of our Doornbos Heating & Air Conditioning experts, you can enjoy your Illinois home and fresh, clean air. We offer several indoor air quality (IAQ) products to achieve this.
Whether you have heating and air conditioning (AC) concerns or want to address the air quality inside your home, our team of professionals is here to help—we are leaders in the industry, offering lasting solutions that fit your needs and budget.
Which Indoor Air Quality Product Is Best for Healthy Air?
A quality indoor air product can transform your living space into a cleaner environment. Whether you're looking to destroy contaminants in the air or manage your indoor humidity levels, adding an indoor air quality product to your home is an excellent solution.
Are you or a household member affected by any of the above common allergens? Dust mites and mold in particular are known to trigger upper respiratory conditions like asthma.
According to the Environmental Protection Agency (EPA), asthma affects more than 24 million Americans—including approximately 6 million children. If you or another household member suffer from asthma, an air scrubber could be the solution you need to reduce exposure to triggers and find relief from your symptoms.
Here are a few of the more popular products to help you achieve optimal air quality:

Electronic Air Cleaners
Need to clean a specific area of your home? Try an electronic air cleaner. With a high-efficiency particulate air (HEPA) filter, these electronic air cleaners can capture 99.98 percent of allergen particulates. Enjoy cleaner air where you spend a majority of your time—your home.
Air Scrubbers
Look no further for ideal air purification. A quality air scrubber combats airborne particles and kills contaminants on surfaces at the same time.
The Aerus Air Scrubber is an excellent, innovative product designed with ActivePure® Technology to eliminate microscopic impurities and promote a cleaner surrounding. With the Aerus Air Scrubber, you can reduce your exposure to VOCs, gases, odors, pet dander, dust, mold, and other allergens.

Whole-House Air Filtration Systems
Connect a whole-house air filtration system to your heating, ventilation, and air conditioning (HVAC) system for ideal air quality inside your entire home. With a larger filtering capacity, all different types of allergens and pollutants can be caught and removed from the air you breathe.
Whole-House Dehumidifiers
To manage indoor humidity, consider adding a whole-house dehumidifier. Ideal humidity levels should be between 30 and 50 percent—anything above this can be detrimental to your home and health. A whole-house dehumidifier helps regulate the levels of humidity in your home by removing excess moisture in the air.

Whole-House Humidifiers
To manage too little humidity inside your home, add a whole-house humidifier. This promotes healthier indoor air and optimizes your indoor comfort. Additional moisture in the air can also prevent upper respiratory symptoms like coughing and sore throat during colder months.
Upgrade Your Air Conditioning System
If your air conditioning system is at the end of its service life, a newer system will promote better indoor air quality and control humidity levels inside your home.
Other signs you need to replace your system include:
Your air conditioning system doesn't cool your home correctly.
Your home is overly humid, and your air conditioning system isn't providing relief.
You've had numerous repairs on your air conditioning system already.
Your air conditioning system doesn't support the size of your home.
Your energy bills and monthly cooling expenses have increased.
If you're experiencing any of these signs, you may benefit from upgrading to a newer model. You'll also get to experience the benefits of better airflow and enhanced indoor air quality.
Our Professionals Are Here for All Your Indoor Air Quality, Heating, and Cooling Needs
For all your heating and cooling needs and to achieve the cleaner indoor air quality you want inside your Palos Heights, IL, home, look to our Doornbos Heating & Air Conditioning professionals. We can handle all of your concerns and leave you feeling more comfortable than you've ever felt inside your home. Call us today at (708) 423-9580 or request service online.
Need HVAC Service?
Contact the experts at Doornbos Heating and Air Conditioning.
Call us at 708-423-9580!