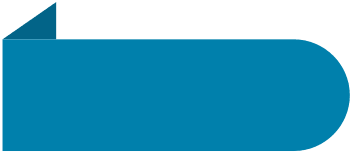 What Are the Benefits of HVAC Maintenance?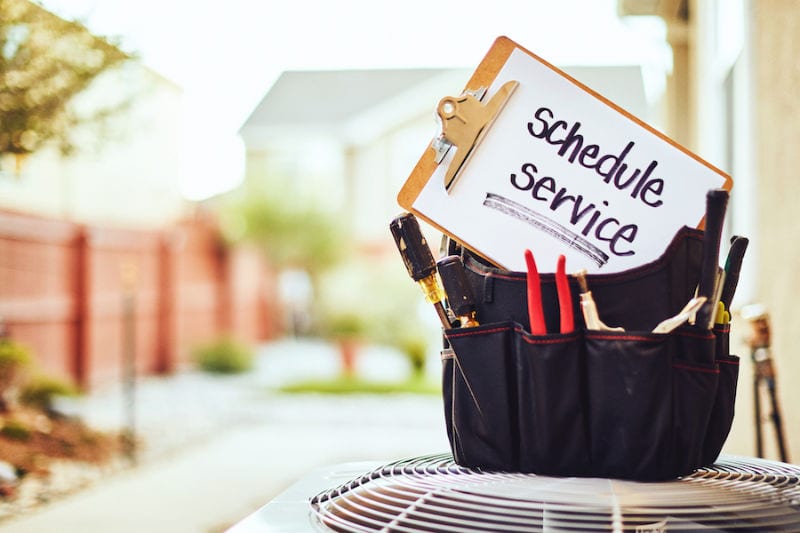 When was the last time you scheduled maintenance for the heating, ventilation, and air conditioning (HVAC) system in your Orland Park home?
Routine maintenance is critical, and our Doornbos Heating & Air Conditioning experts are here to explain why. We focus on ensuring the heating and cooling system in your Illinois home consistently operates in peak condition, which is why we recommend scheduling professional maintenance at least once a year.
Why Should I Schedule HVAC Maintenance?
Being proactive by opting for routine professional maintenance service pays off in several ways—literally. You can reduce your monthly energy expenses and minimize the risk of a costly and inconvenient repair.
Planned maintenance could save you up to 30 percent on your energy bills, according to the Indoor Air Quality Association (IAQA). With savings like these, scheduling regular preventative HVAC maintenance service essentially pays for itself!
You may be able to perform some necessary HVAC maintenance tasks, like cleaning or replacing the air filter every 30 to 90 days to ensure optimal HVAC efficiency. But there are plenty of other actions you may be unaware of or unsure about how to perform.
Our Doornbos professionals offer maintenance plans to help ensure your system is operating efficiently. Enjoy having peace of mind—we will take care of the necessary maintenance tasks and perform the appropriate checks to be sure your system is in good health. Depending on your maintenance plan, you could even benefit from some additional perks, such as priority service, discounts for parts and labor, and credits on future purchases.
When you schedule HVAC maintenance with our Doornbos professionals, your service will include:
Professional equipment cleaning
Comprehensive safety inspection
Overall diagnostics check
Verification on all electrical components being properly tightened and secured
Confirmation of cleared condensate line and no leaks
Assessment of equipment, including looking for any holes, cracks, or damage
Identification of any existing minor or major problems
Solutions for any discovered issues
Leaving routine maintenance for our Doornbos professionals to handle will provide you with relief and confidence in your system. Schedule your appointment today and check it off your list!
How Does Routine Maintenance Benefit My System and Home?
Scheduling regular HVAC maintenance helps your system function to the best of its ability. Similar to how you visit the doctor for a check-up, your HVAC system needs planned maintenance to ensure good health and ideal efficiency.
Here are the key benefits of opting for routine HVAC maintenance:
Brings attention to problems before they become severe and lead to costly repairs
Allows for issues to be diagnosed before you ever see or hear a sign of a problem
Ensures your system is operating efficiently and safely
Reduces the risk of a breakdown
Promotes optimal indoor air quality (IAQ)
Improves energy efficiency
Decreases energy bills
Extends the service life of your equipment
Keeps you in compliance with the manufacturer's warranty
Experience the many benefits HVAC maintenance offers—schedule the service your system deserves today! Our Doornbos professionals will happily inspect and maintain your system to ensure all heating and cooling equipment is operating to the best of its capacity.
Schedule Your HVAC Maintenance Today
When it comes to preventing problems and ensuring optimal system efficiency, it is crucial to opt for HVAC maintenance. Let our Doornbos professionals rejuvenate the HVAC system in your Orland Park, IL, home. Contact our team to schedule your maintenance visit by calling (708) 423-9580 or request service online.
Need HVAC Service?
Contact the experts at Doornbos Heating and Air Conditioning.
Call us at 708-423-9580!