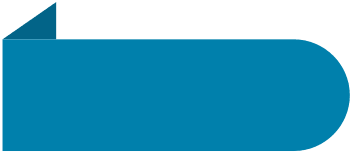 The Importance of Annual Maintenance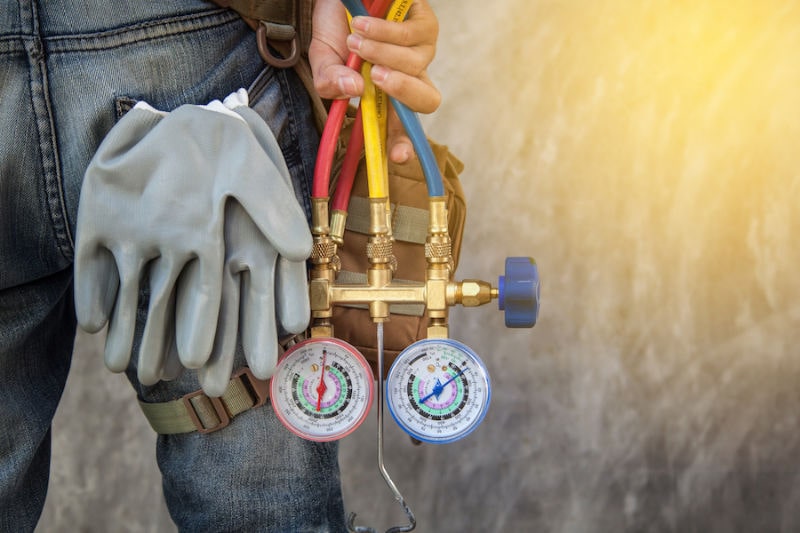 Anyone who owns a vehicle knows the importance of changing the engine oil, checking the tire pressure, and having the brakes inspected. Ignore your scheduled routine maintenance and you risk a costly car repair.
The same strategy applies to the heating, ventilation, and air conditioning (HVAC) equipment in your Chicago area home or business. By investing in maintenance, a thorough cleaning, and a professional inspection, you can often prevent inconvenient and costly repairs to your heating and cooling system.
At Doornbos Heating and Air Conditioning, we take great pride in providing the best possible HVAC service to our customers in the Orland Park and surrounding suburbs. Especially during these challenging times with the COVID-19 pandemic, we are your trusted partners when it comes to the health and comfort of you and your loved ones.
Here are a few tips to follow when it comes to maintaining your HVAC system.
Schedule Tune-Ups
Having been in business since 1927, the one thing we have noticed over the years is how often our customers forget to schedule an annual tune-up of their air conditioner, furnace, or air handlers. This is similar to buying an expensive vehicle and never changing the oil.
An annual tune-up allows our professionals to inspect your entire HVAC system and clean the various components. We can let you know to keep an eye out for any parts that seem to be struggling and what options are available if you must replace a piece.
Similar to buying a new vehicle, your HVAC system is a significant expense. Scheduling routine tune-ups helps you get the best return on your investment for years to come.
Air Filters
We recommend changing your HVAC air filter every three months—more so if you smoke or have pets in your home.
All HVAC systems use some sort of air filtration to ensure the air passing through the furnace or air conditioner is as clean as possible. In addition to helping your HVAC system stay efficient and operational, air filters can improve your indoor air quality (IAQ) as well.
There are varying types of air filters available, from inexpensive disposal filters to permanent filters requiring regular washing. High-particulate efficiency air (HEPA) filters can be extremely helpful for those suffering from asthma or allergies. The American College of Allergy, Asthma & Immunology (ACAAI) stresses the importance of regularly changing your filters to help reduce airborne allergens and provide relief.
Our team at Doornbos can help you choose which filter works best with your system and what other steps you can take to improve your indoor air quality.
HVAC Elbow Room
Another simple way to maintain your HVAC system is to ensure all its components have plenty of space around them to promote good air circulation. As a rule of thumb, you always want to keep a two-foot clearance around the outdoor air conditioning unit. Remove anything that could hamper air circulation, and remember to mow and weed whack around your unit regularly.
It's just as important to keep the indoor components of your HVAC system free from things that can block air circulation as well. Try not to stack boxes or other infrequently used items close to your indoor HVAC equipment.
Coolant Levels
The heart of an air conditioning system is the refrigerant or coolant. This is the liquid that moves through your evaporator coils, absorbing the heat from inside your home and transferring it outdoors. Your coolant must be at the correct level and pressure for your air conditioner to work efficiently and properly.
We recommend allowing one of our HVAC experts to inspect for refrigerant leaks and ensure it is at the proper level. The substance is harmful to the environment, and coolant leaks should be repaired by a professional immediately.
Notice Oddities
Every Tinley Park home has its own little quirks, sounds, smells, and other oddities. When it comes to HVAC performance, it's important to notice anything out of the ordinary.
Sometimes these odd sounds or smells may indicate something is interfering with air circulation, or that a particular part as a fan or belt requires repair. Imagine driving your vehicle and suddenly hearing a strange noise. How long would you continue driving before having it inspected?
If you notice strange sounds or smells coming from your furnace or air conditioner, schedule an inspection with our HVAC professionals. Allow our team to remove all the guesswork and get to the root of the issue.
Contact Us Today for Your Preventative Maintenance
For a comprehensive preventative maintenance service checkup, call Doornbos Heating and Air Conditioning in Tinley Park, IL. Our trained professionals would be happy to come out and provide a complete inspection, cleaning, and tune-up before the hot weather gets into full swing. Call us at 708-423-9580 or request service online.
Need HVAC Service?
Contact the experts at Doornbos Heating and Air Conditioning.
Call us at 708-423-9580!