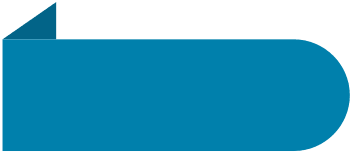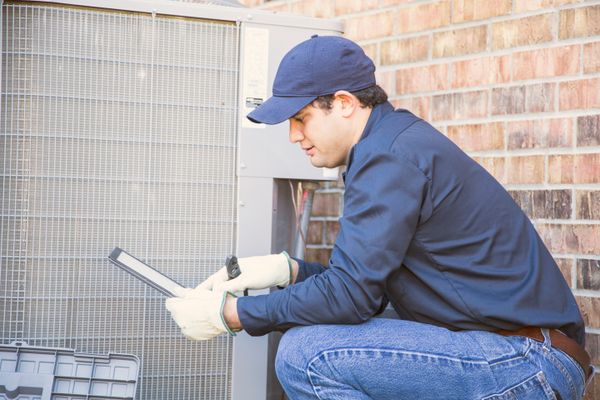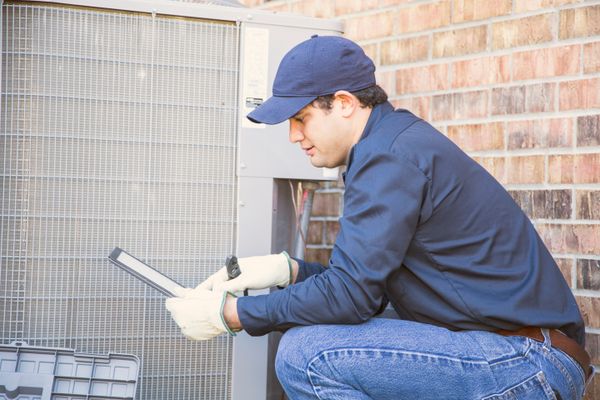 How do you choose the right heating and cooling company for your Alsip home?
Picking a company nearest to your home might sound convenient—until you discover the company you just hired has been in business for less than a year and barely knows what they're doing!
Experience matters in the heating, ventilation, and air conditioning (HVAC) industry. That's why choosing a company like Doornbos Heating & Air Conditioning makes so much sense.
We opened our doors in the Southtown area in 1927. Our founder, Fred Doornbos, started the business as a sheet metal shop, and from there, it grew and grew.
Our business expanded over the years as we added more services and clients. We continue to grow today! But we still hold true to Fred's philosophy that quality work will always lead to positive referrals and more jobs!
Every time you call Doornbos, you are working with a company that brings generations of experience and craftsmanship to every job.
You Make the Difference
Families across Illinois rely on their HVAC equipment every day to stay comfortable and safe. Few things are more important in a home than a reliable furnace and air conditioning system.
When something breaks, you want a company that is responsive and prepared to deal with the unexpected. You want upfront pricing, everything in writing, and a clear scope of the job before the work begins.
We service and repair all makes and models of HVAC equipment. And we offer 24/7 emergency repair services. Our goal at Doornbos Heating & Air Conditioning is to build a relationship that lasts for the lifetime of your equipment.
You want to feel confident you hired the right company to do the job. That company is Doornbos!
An Award-Winning HVAC Company
We are proud to announce we are winners of the 2022 Carrier® President's Award, which recognizes excellence and leadership in the HVAC industry.
We also received the 2022 Daily Southtown's Best of Chicago's Southland in the heating and cooling category. It is the sixth year in a row we received this honor. Doornbos Heating & Air Conditioning is a contender that knows how to defend our title!
Plus, we were honored by the Southland Your Times Best of 2022 award in heating and cooling Thank you for supporting us!
But honestly, the best recognition we receive is from you. Check out our Google-reviews to see what our customers say about our work. Your opinion means the world to us.
Certified and Recognized
All our Doornbos technicians are North American Technician Excellence (NATE) certified and U.S. Environmental Protection Agency (EPA) certified. NATE is the nation's largest nonprofit certification organization for heating, ventilation, air conditioning, and refrigeration technicians.
We also hold an A+ rating with the Better Business Bureau (BBB).
Our entire Doornbos team holds many other American National Standards Institute (ANSI) accredited certifications and affiliations, giving you more confidence that you hired a company you can trust for your comfort and safety.
Call Today for the Best HVAC Services in Chicago
For over 95 years, Doornbos Heating & Air Conditioning has been a trusted name for providing quality HVAC services in Alsip, IL, and all the surrounding areas. Call us today at 708-423-9580 or request service online, and let us know how we can help you with your next project.
Need HVAC Service?
Contact the experts at Doornbos Heating and Air Conditioning.
Call us at 708-423-9580!