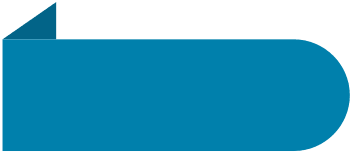 Thank You for Your Continued Loyalty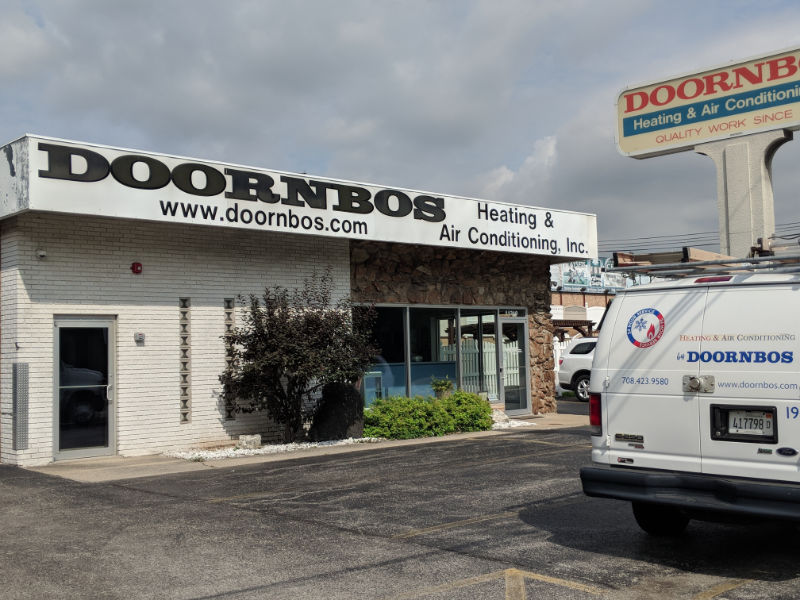 Our Doornbos Heating and Air Conditioning team is proud to have customers in the Tinley Park area as loyal and dedicated as you. We understand this year has been challenging and appreciate you continuing to place your trust in us for all your heating and cooling needs in Illinois.
We Value Your Support
Since 1927, Doornbos Heating and Air Conditioning has provided high-quality upgrades, installations, repairs, and maintenance to ensure the systems in your home always remain in great condition. We want you to know how grateful our team is for being able to provide solutions for your heating, ventilation, and air conditioning (HVAC) needs.
This year has underscored the importance of improving your indoor air quality (IAQ) as well as taking proper care of your heating and cooling system. With much more time being spent inside this year, maintaining a high level of home comfort has never been so essential.
For example, allergens are responsible for triggering asthma symptoms, according to the Asthma and Allergy Foundation of America (AAFA). Reducing the amount of dander, dust, and pollen in your home is important for clean air to circulate.
Our Doornbos Heating and Air Conditioning experts are always prepared to step in and provide you with the best HVAC answers for your Tinley Park home, so we appreciate your continued confidence in our ability to do so.
Our Promise to You
Our company philosophy is to focus all our efforts on you—our customers. We believe in doing excellent work and strive to uphold this reputation. Our highly knowledgeable and experienced professionals always want you to be completely satisfied with the quality of our work and products. This remains one of our top goals.
At Doornbos, we make every effort to stand out for our exceptional work and our principles. We are diligent to have our honesty and integrity shine through from the moment you first reach out to us for help with your HVAC needs.
With our personalized and genuine approach, we promise to continue being a leader in the home service industry. You can continue to count on Doornbos for:
Highly skilled and trained HVAC professionals
Maintaining certifications from the US Environmental Protection Agency (EPA) and North American Technician Excellence (NATE)
Continual training to enhance our knowledge in the industry
Recommendations on high-quality products specific to your needs
24/7 emergency support
Satisfaction guarantee
We appreciate your business and look forward to a successful new year of providing optimal solutions for your Illinois home.
Depend on Doornbos for High-Quality Installations, Repairs, and Maintenance
You can always rely on our Doornbos Heating and Air Conditioning professionals in Tinley Park, IL. We will keep our promise to you by providing the best quality service and products available. For home solutions you can count on, call 708-423-9580 or request service online today.
Need HVAC Service?
Contact the experts at Doornbos Heating and Air Conditioning.
Call us at 708-423-9580!