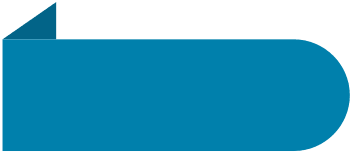 Switching From a Furnace to an Air-Source Heat Pump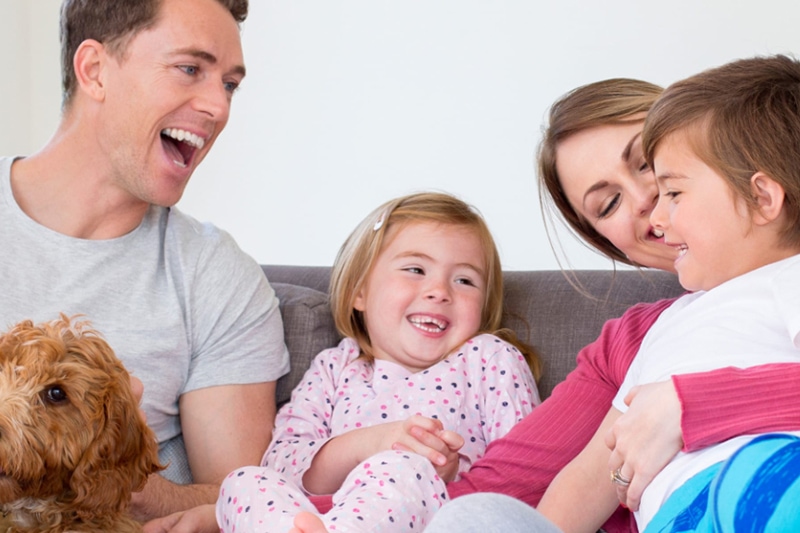 Americans are falling in love with heat pumps.
More than 4 million heat pumps were sold in the U.S. in 2022, outpacing gas furnace sales for the first time ever. With federal tax credits and local rebates now in place, this is the perfect time to consider a heat pump for your Orland Park home when you are ready to replace your old heating and cooling equipment. 
Doornbos Heating & Air Conditioning can help you switch to a cleaner, more efficient energy source.
We sell and install heat pumps made by Carrier, one of the most trusted names in the heating, ventilation, and air conditioning (HVAC) industry. We also service and repair all brands and models, so give us a call to schedule a fall heating tune-up before the cold weather arrives!
Why Are Heat Pumps So Popular?
Unlike a gas furnace that burns fossil fuels to generate heat, an electric heat pump uses refrigerant to transfer heat from one location to another.
How efficient are heat pumps? ENERGY STAR® notes an air-source heat pump delivers up to three times more heat energy than the electrical energy it consumes. Even a furnace with a 98 percent AFUE rating cannot compete with that!
Switching from a gas furnace to an electric heat pump could save you hundreds of dollars each year in energy costs.
Heat pumps provide heating and air conditioning. That means you can replace two units (furnace and AC) with one unit, lowering your annual maintenance costs.
Heat pumps are safer and more environmentally friendly to use in your Illinois home because there are no direct greenhouse gas emissions. You avoid the risk of carbon monoxide (CO) poisoning.
Clean energy also means better indoor air quality. Anyone suffering from allergies or asthma will benefit from a heat pump over a furnace.
Replacing a Furnace With a Heat Pump in Your Chicago Home
An air-source heat pump uses the existing ductwork in your home to deliver heating and air conditioning. That means we can remove your old equipment and quickly install a heat pump in its place.
A well-maintained furnace will operate efficiently for 15 to 20 years. If your HVAC equipment is more than 15 years old, it's a good time to start planning for a new system.
Our entire North American Technician Excellence (NATE) and U.S. Environmental Protection Agency (EPA) certified team at Doornbos is factory-trained and knowledgeable to provide you with any heating solution you may need. Call today for a free consultation!
Heat Pumps in Cold Weather
Cold climate air-source heat pumps can keep your Alsip home warm even when the temperatures fall below zero degrees. Pairing it with a backup heating source creates a dual-fuel system and offers you more protection when the temperatures are even lower.
Air-Source Heat Pump Tax and Rebate Incentives
The Inflation Reduction Act (IRA), passed by Congress in 2022, offers tax credits to encourage homeowners to upgrade their HVAC equipment. The incentives focus on high-efficiency equipment, solar paneling, and heat pumps.
Air-source heat pumps with the ENERGY STAR label are eligible for a federal tax credit of up to $2,000. The federal government also plans to roll out rebates later this year or in early 2024, which can save you more money.
Chicago's Department of Housing also offers rebates to help low- and moderate-income owners of 1-4 unit residential buildings switch from gas-burning appliances to heat pumps.
Our Doornbos team can help you find qualifying products that earn the best incentives. We can also help you fill out the paperwork!
Start Saving Money Today!
Schedule a free consultation with Doornbos Heating & Air Conditioning to learn more about installing an air-source heat pump inside your Orland Park, IL home. Call us at 708-423-9580 or request service online today.
Need HVAC Service?
Contact the experts at Doornbos Heating and Air Conditioning.
Call us at 708-423-9580!