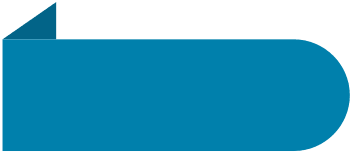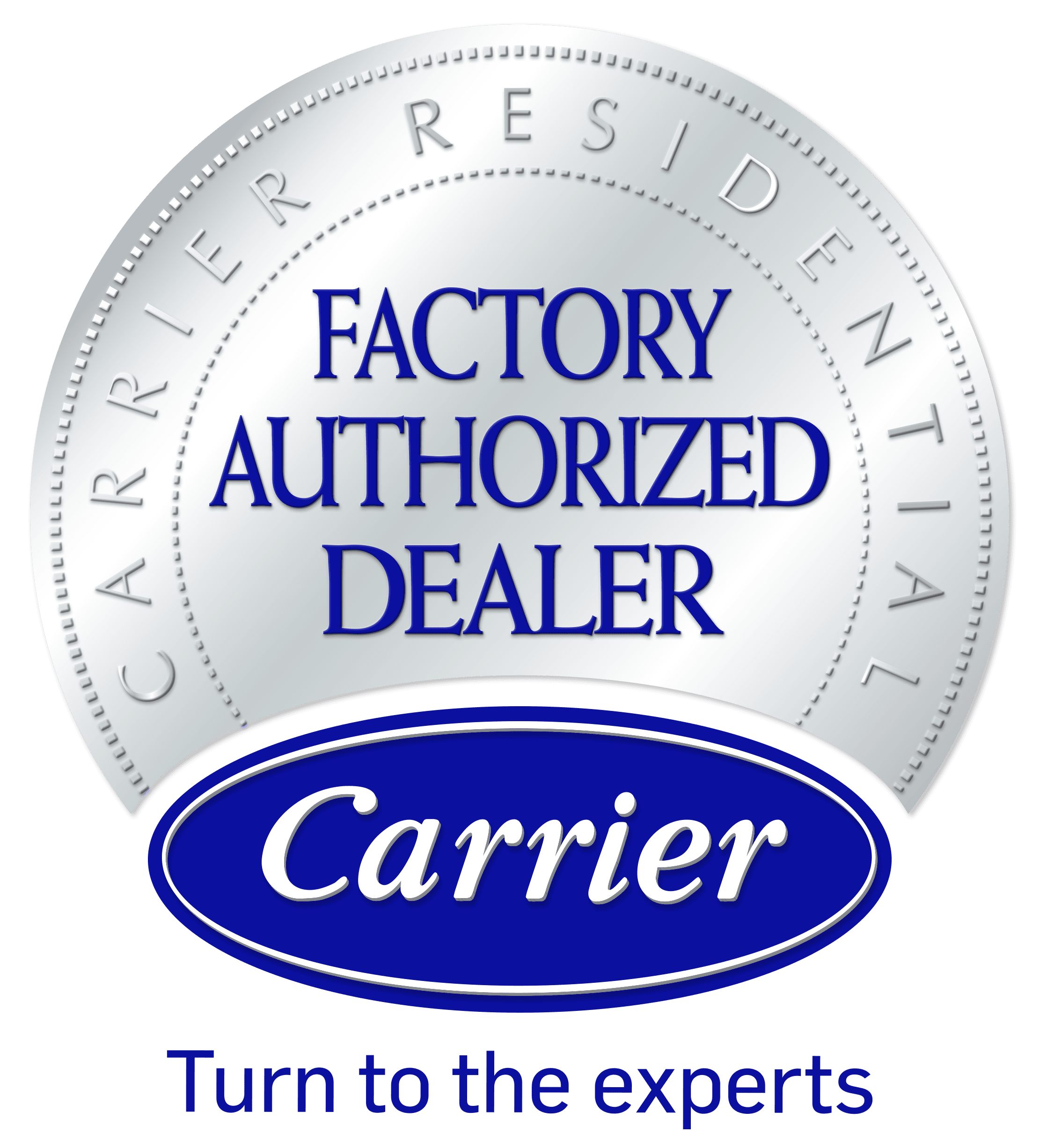 IS IT SUPER ENERGY EFFICIENT IN HERE, OR IS IT JUST US?
Want to push your cooling unit's efficiency to its highest level? It's as easy as making sure you have the right fan coil to match. When you do, you could see improved HSPF from your heat pump, a jump of up to two points in the SEER rating of your air conditioner or heat pump – and an equally dramatic improvement in your utility bill.
Infinity® Fan Coil FE4A
Our Infinity fan coil is an essential companion to an Infinity system outdoor unit when there's no furnace inside to move the air.
Features
All aluminium coils for enhanced corrosion resistance
Variable-speed blower for ultimate comfort and quiet operation
Ideal Humidity® System technology capable
Thermostatic Expansion Valve (TXV) refrigeration management maintains proper flow to help insure reliable, efficient operation
Sloped, corrosion-free drain pan design helps reduce mold and bacteria build-up
Air purifier and humidifier compatible
Infinity intelligence enables self-configuration and easy troubleshooting with Infinity control
Non-ozone depleting Puron® refrigerant
Fully insulated cabinet
Advanced temperature control
10-year parts limited warranty
Optional Features
Electrical-resistance heating packages available
Optional labor warranty available
Capacities
Comfort™ Fan Coil FX4D
Features
ArmorCoat™ coil protection for enhanced corrosion resistance
High-efficiency, 5-speed blower motor
Improved humidity control
Thermostatic Expansion Valve (TXV) refrigeration management maintains proper flow to help insure reliable, efficient operation
Sloped, corrosion-free drain pan design helps reduce mold and bacteria build-up
Non-ozone depleting Puron® refrigerant
Fully insulated cabinet
10-year parts limited warranty1
Optional Features
Electrical-resistance heating packages available
Optional labor warranty available2
Capacities
1.5-5 ton
Comfort™ Fan Coil FB4C
Features
All aluminum coils for enhanced corrosion resistance
High-efficiency, 5-speed blower motor
Improved humidity control
Multi-flow piston metering device (TXV in 5 ton size only)
Sloped, corrosion-free drain pan design helps reduce mold and bacteria build-up
Non-ozone depleting Puron® refrigerant
Fully insulated cabinet
10-year parts limited warranty
Optional Features
Can be purchased with a factory-installed or optional, field-installed, electrical-resistance heating package
Optional labor warranty available
Capacities
1.5-5 ton