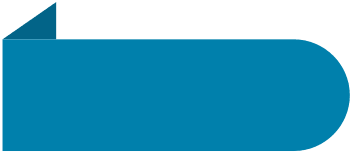 Problems You Could Be Having with Your Gas Furnace or Boiler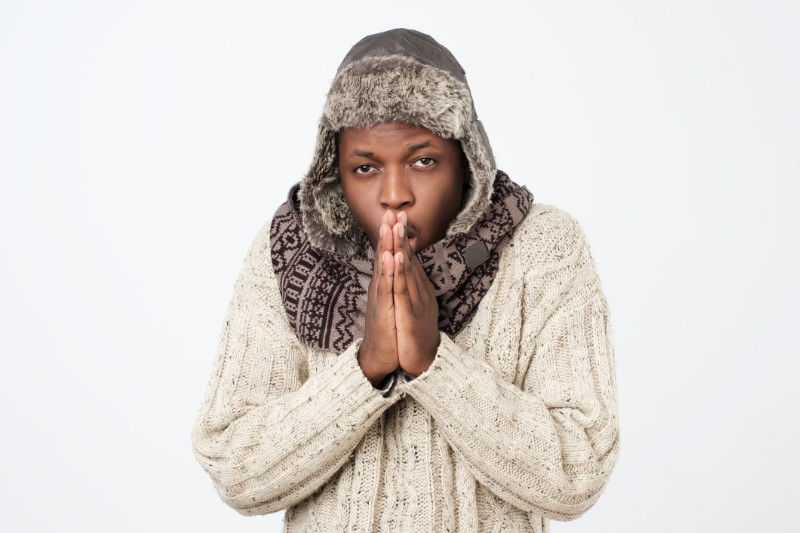 Did your gas furnace or boiler suddenly break down or stop working properly? Several issues could help explain why the heating equipment in your Mount Greenwood and Surround suburbs home is malfunctioning, and it's helpful to know about these so you can have the situation addressed accordingly.
While these problems can range in severity, you should always turn to a professional when you need a repair to ensure the issue is being resolved correctly and safely.
Doornbos Heating and Air Conditioning can provide you with the information you need on different types of heating, ventilation, and air conditioning (HVAC) systems and equipment in your Mount Greenwood and Surrounding suburbs home. We can offer you real solutions! Honesty and integrity are the cornerstones of our business, so you can always trust our recommendations as well as receive high-quality service for all your installation, repair, and maintenance needs.
Boiler Problems
If your home relies on a boiler for warmth, here are some common issues that could cause it to malfunction:
Deposit buildup on your heat exchanger: If you hear your boiler making an unusual noise that sounds similar to a tea kettle, there may be an issue with your heat exchanger. A buildup of deposits and dirt could form on the heat exchanger, which could prevent it from working properly and lead to inadequate heating in your Mount Greenwood home and all surrounding suburbs as a result.

Issues with the pilot light or ignition: A common problem older boilers can have is the pilot light going out. For your heating system to work properly, you will need the pilot light to be reignited. It's always best to consult heating professionals, like our Doornbos Heating and Air Conditioning team, who can assess the situation appropriately and get your system operating safely again.

You won't have a problem with the pilot light turning on if you have one of today's newer boilers because they use an electronic ignitor instead. If there is a problem with the ignition, you can try resetting your boiler by restarting it.

This may resolve your issue, but if it doesn't, your boiler may not be working because of an incorrect boiler pressure setting or another issue. Troubleshooting may not always get your boiler operating as it should again, so reach out to our experts for help.

Frozen condensate pipe: Condensing boilers use condensate pipes to properly dispose of excess waste.If the weather is cold enough outside, it's possible for the condensate pipe to freeze, which can result in water freezing and blocking the line. The pipe will need to be thawed, but if this is not something you are familiar with or comfortable with doing, then it's best to reach out to one of our professionals.
Thermostat problem: Your boiler may not be working because of a problem with the thermostat. You may have an incorrect temperature reading due to faulty wiring or normal wear and tear. Our heating experts can step in and correct the issue.
Malfunctioning internal components: Like any other type of equipment, boilers age and may need specific internal parts adjusted or replaced for the system to work efficiently. This can include the boiler valve, diaphragm, airlock, and radiator. Be sure to schedule an appointment with our professionals so they can check your equipment and determine if you need to replace any of these parts.

Gas Furnace Issues
You may have a gas furnace in your Mount Greenwood and surrounding suburbs home instead of a boiler. In fact, the US Energy Energy Information Administration reports the most common type of heating system is a gas furnace. If you do have this as the main source of heat for your home and notice a problem, your gas furnace could need a repair due to the following:
Clogged furnace filter: If you don't routinely change your HVAC filter, your gas furnace may not work correctly. When you don't change your filter, dirt will accumulate and restrict your system's airflow. Try replacing the filter and see if the problem you're having with your furnace stops.
The pilot light is out: There are plenty of reasons a pilot light could go out, but regardless of how it happens, your gas furnace won't work properly when it is not lit. The fix could be anywhere from reigniting the pilot light to thermocouple replacement. Either way, it's best to have our professionals evaluate the situation and provide a solution accordingly.
Issue with electronic ignition: If your gas furnace is newer, it probably operates with the help of electronic ignition. Your furnace won't work properly if there is a problem with its electronic ignition. If you think you have an issue with this, you can try resetting it by turning the unit's power off and then on again.
Problem with the thermostat: An issue with your gas furnace could be due to the wrong thermostat setting or a malfunctioning thermostat. If switching the setting doesn't correct the issue you are experiencing with your furnace, contact one of our experts who can assess the situation and determine if the thermostat needs replacing.
Whether you're dealing with a problematic boiler or gas furnace, our Doornbos Heating and Air Conditioning team is here to get your heating system in order again so you can be comfortable in your Mount Greenwood home and all surrounding suburbs, this upcoming season. Give us a call— we will quickly assess the problem and offer you a recommendation on the best course of action to take!
Choose Doornbos for All Heating Installation, Repair, and Maintenance Services
At Doornbos Heating and Air Conditioning, we understand the need for a heating and cooling system that works throughout the year. Whether you're looking for the installation of a brand new system, require a repair for a problem you aren't sure about, or want to schedule preventative maintenance services here in Alsip, IL, our experts are here to lend a helping hand! Call our team today at 708-423-9580 or request service online.
Need HVAC Service?
Contact the experts at Doornbos Heating and Air Conditioning.
Call us at 708-423-9580!