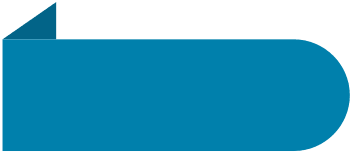 Keep your home comfortable and safe during this air conditioning season. Your HVAC and indoor air quality service questions answered.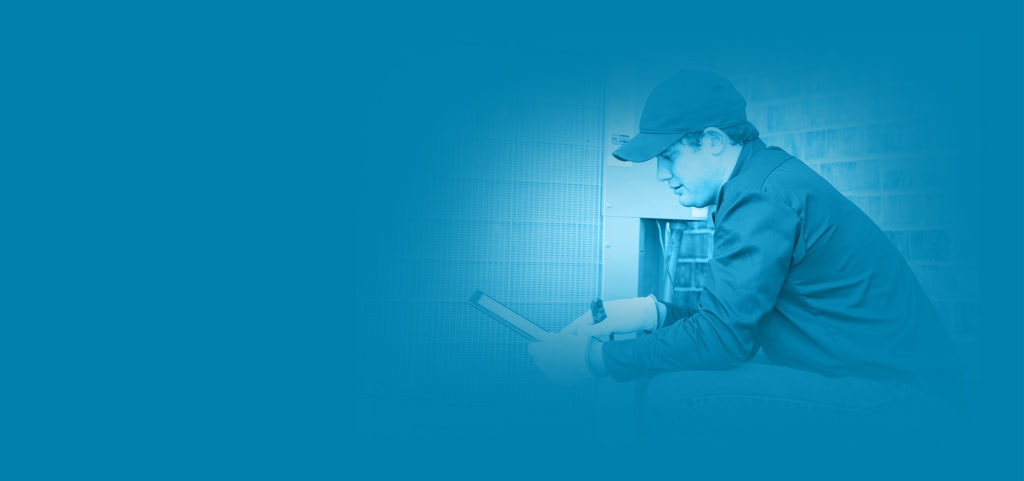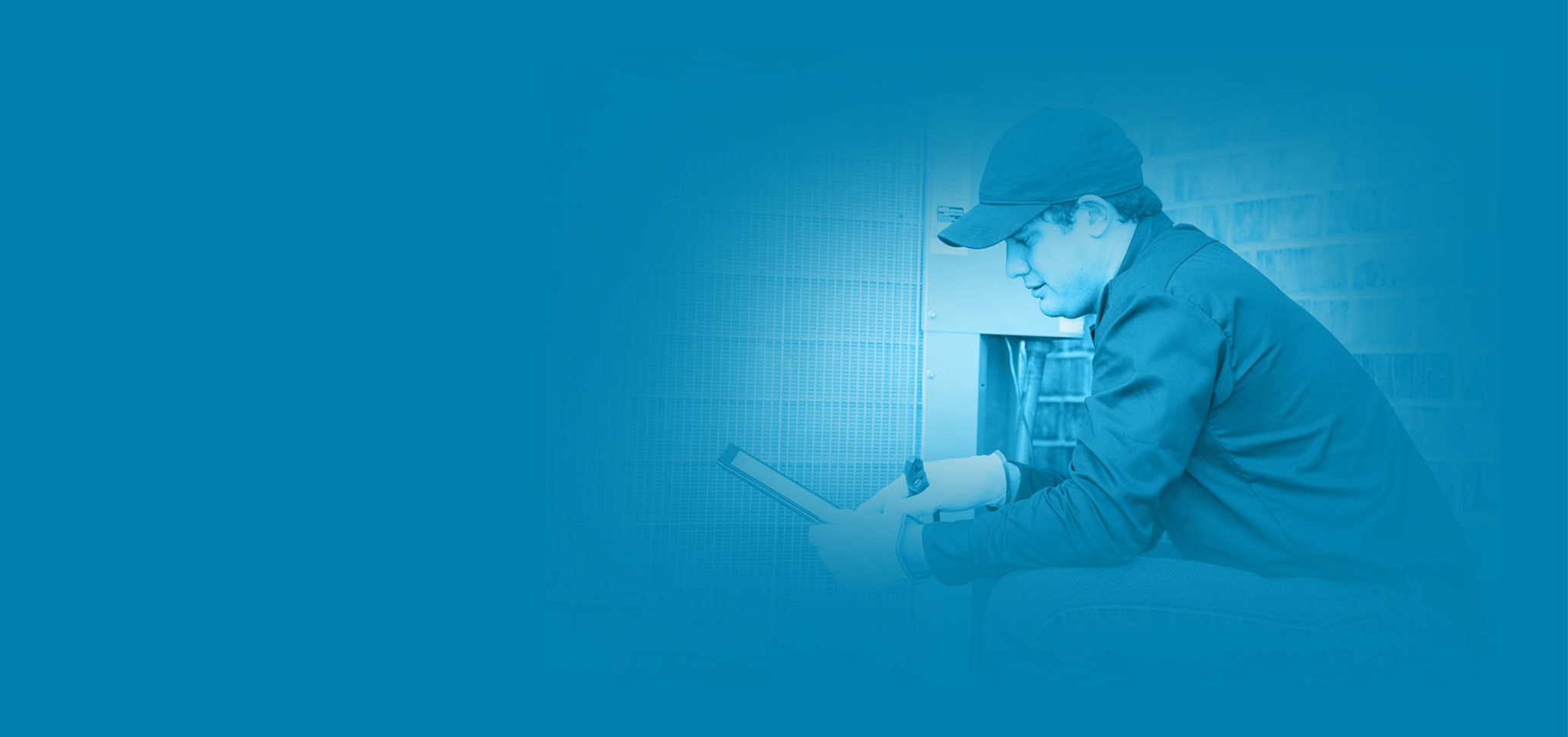 This FAQ is to share with you how our team is working to keep homes comfortable and safe during this upcoming air conditioning season. As temperatures rise we want to assure you Doornbos is open and ready to serve you. We are implementing safety procedures and services during the Coronavirus pandemic and want reassure you that our company remains committed to providing the best possible HVAC and indoor air quality services to all our customers.
At Doornbos, our first and foremost priority is the safety of our customers and employees. Our entire team consists of experienced professionals who take great pride in our work—we can do our job with minimal disruption to you and your family. You can count on our team members to act in a courteous, safe and responsible manner.
As the Chicago and south suburbs trusted Service Company for over 90 years we look forward to providing you the quality service you have come to know and trust. See below how we are continuing to do so. If you have any questions give us call we'd be happy to discuss:
Q: What precautions are your employees taking against COVID-19?
At Doornbos, our professionals follow best practices every time we enter a home or business on a service call:
We wear gloves and shoe protectors.
We sanitize our tools and our hands before entering your home
We use a safe and preapproved disinfectant to wipe off surfaces we contact.
We safely dispose of all materials and any trash.
We work in one area and will notify you if we need to enter another location.
Beginning with your first call to our company, we gather as much information as possible before we leave for the job. We will set up a process for how you want our team to enter and leave your home or business, and how we can remain at a reasonable distance during the job.
Q: Are you offering your same services during the COVID-19 pandemic?
Yes, most services are essential to our clients comfort and safety. We are still scheduling tune-ups and inspections for air conditioners, as well as any indoor air quality systems. Our installations crews are also available and ready to help with replacement and installation needs. We know how important these systems are going to be when the temperatures start to rise.
Maintaining your system keeps your equipment warranty in good standing and catches those minor issues before they turn into major repairs. Proper maintenance is the key to getting the full lifespan out of your system.
The sooner you call us, the quicker we can get you on the schedule! Even if you schedule your appointment for some weeks out, get on our schedule before it fills. We promise to get to make your comfort our top priority.
Our team remains available for emergency repair calls. Our technicians carry plenty of supplies in their service vehicles so we can do the job quickly and correctly.
If you are interested in a new product, our team can work with you to answer your questions about pricing, warranties, and installation.
How can I keep my indoor air healthy?
Please check out the Indoor Air Quality page on our website for all the indoor air quality services and products we provide. Indoor air quality equipment can adjust temperatures and relative humidity, remove stale air, and eliminate airborne contaminants.
•Electronic Air Cleaners An ionic system, a high-efficiency particulate air (HEPA) filter, and static electricity are utilized to kill or trap up to 99.98 percent of all allergens
•Air Scrubbers– Attacking Bacteria, mold, odors, vapors, gases, viruses and volatile organic compounds (VOCs) contaminants are transformed into oxidizers, meaning more pathogens can be eliminated in the surrounding air—and even on surfaces.
•Whole-house air filtration systems that trap dust, pollen, bacteria, and other pollutants.
•Whole-house humidifiers and dehumidifiers to properly adjust the amount of moisture in your home.
In many cases, this equipment connects to your air ducts and other parts of your heating, ventilation, and air conditioning (HVAC) equipment, which is why we always recommend having one of our certified professionals at Doornbos do the installation work.
Call Us Today to Schedule Service!
At Doornbos, our entire team takes your health and safety very seriously. We hope this FAQ answers all your questions. We want to thank all our customers for your loyalty during this difficult time. Call 708-423-9580 or request service online today to learn more about our services and products and how we can help you.
These products and services have not been tested specifically on novel coronavirus, COVID-19. Doornbos makes no claims that this will prevent COVID-19 or slow the spread.
Need HVAC Service?
Contact the experts at Doornbos Heating and Air Conditioning.
Call us at 708-423-9580!