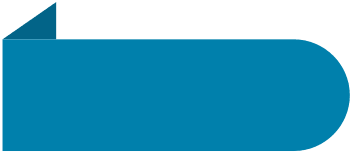 Is It Time to Replace Your Boiler?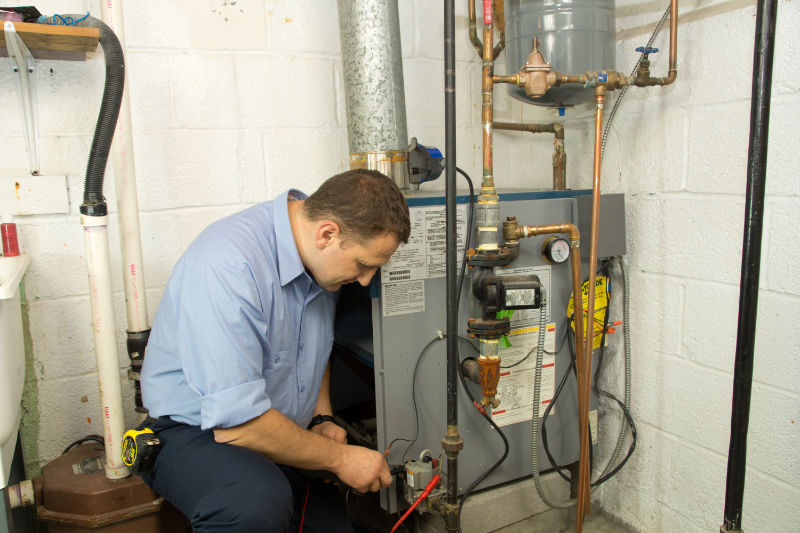 Spring is less than a month away, but the heating season is far from over.
Our overnight temperatures in the Chicago area likely will dip into low temperatures through April, which means your boiler has plenty of work left to do over the next few months.
It is never too late to schedule annual maintenance on your heating, ventilation, and air conditioning (HVAC) equipment. If you skipped fall maintenance on your boiler, consider making an appointment now for a thorough tune-up. An annual inspection and cleaning improves your heating system's efficiency and uncovers any potential problems requiring repairs.
An annual maintenance visit also is a good time to assess your boiler's longevity and to consider a replacement if needed.
Our team of experts at Doornbos Heating and Air Conditioning can assist you with boiler maintenance, repair, replacement, or installation at your Palos Heights home. We have offered HVAC solutions that improve comfort and energy efficiency for nearly a century in the greater Chicago area.
Replacement Versus Repairs
Planned annual maintenance can identify issues that may lead to significant problems if left unresolved. We inspect the vent and flue, heat exchanger, burners, ignition, water level, pressure, and connections during a boiler checkup. We also look for leaks, lubricate moving parts, and clean dirty components.
According to the U.S. Department of Energy (DOE), your home heating system makes up about 29 percent of your utility bill. The agency says maintenance and upgrades combined with adequate insulation, air sealing, and appropriate thermostat settings can save 30 percent on your energy bill.
Investing in necessary repairs keeps your boiler running in top condition and lengthens its service life. However, if you notice your equipment needs frequent repairs, has broken down repeatedly, and costs you more to operate, consider replacing it.
When Replacement Makes Sense
Upgrading to a high-efficiency boiler makes more sense than throwing money at unending repairs. Even if your boiler repair bills have not increased substantially, consistently high utility bills may indicate your heating system has lost efficiency. As your boiler ages and nears the end of its expected service life, it uses more energy to heat your home.
Boilers typically last from 15 to 25 years, depending on how well they are maintained. The length of the heating season also influences boiler service life. Your boiler will get more of a workout in Palos Heights than it would in a city where winter is milder and much shorter. If the boiler has passed a service life milestone, start keeping tabs on your utility bills and frequency of repairs.
What Can Go Wrong?
Some boiler issues require repair, and others compromise the equipment to the extent that only replacement will fix the problem. Here are a few examples of boiler issues:
Corrosion occurs when oxygen reacts with the water and metal in your heating system. When rust forms inside or on the surface of your boiler, it can eat away the metal. Cracks can allow oxygen into your system. All these problems underscore the need for regular maintenance.
Leaks can result from faulty water pipe connections, a malfunctioning pump, a damaged pressure relief valve, and rust.
If your boiler has a pilot light and its flame is yellow, you could have a carbon monoxide (CO) leak.
Limescale on the heat exchanger or a faulty thermostat could cause the heat exchanger to overheat, creating a noisy problem called kettling.
Let our team of professionals at Doornbos Heating and Air Conditioning diagnose the severity of the problem and recommend a solution.
Replacing Your Boiler
If your current boiler is not getting the job done, consider restoring comfort to your Palos Heights home with new equipment. A high-efficiency boiler heats your home more consistently, controls humidity better, and saves energy. New boilers typically take up less space than older, traditional models, giving you more flexibility too.
Call the Boiler Experts
At Doornbos Heating and Air Conditioning, we work with boilers of all ages, makes, and models in Palos Heights, IL. Whether you need maintenance, repairs, or installation, we offer solutions to fit your comfort needs and your budget. Call us at (708) 423-9580 or request service online.
Need HVAC Service?
Contact the experts at Doornbos Heating and Air Conditioning.
Call us at 708-423-9580!