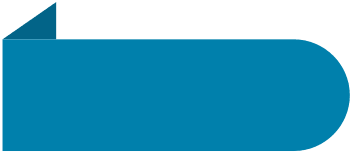 Improve Your Indoor Air Quality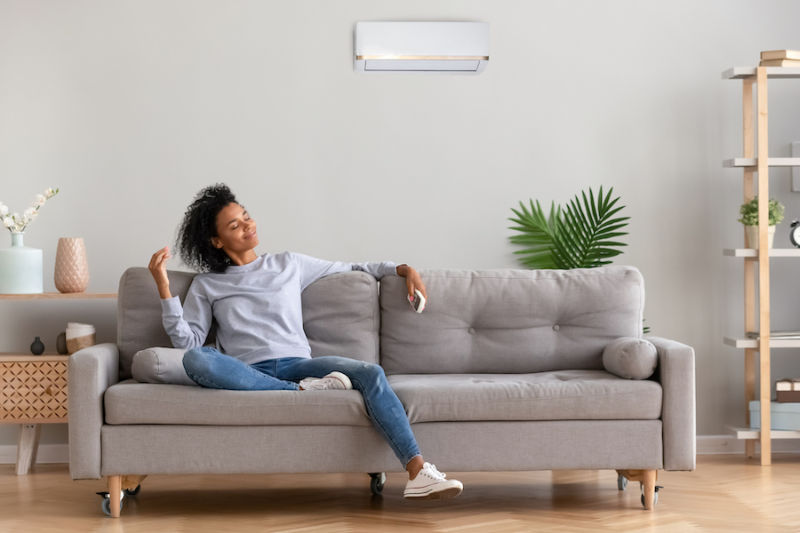 As the warm weather winds down for the year, we will all be spending a greater percentage of time indoors, making indoor air quality an even more important factor to our overall health. In these days, when many of us are working and studying from home, our team at Doornbos Heating and Air Conditioning wants to help you and your family keep your residential air quality as high as possible this winter. Here are some tools and technologies to help you move toward that goal.
At the very basic level, air filters and a well-maintained heating, ventilation, and cooling (HVAC) system can improve your indoor air quality. Select an air filter that has a higher minimum-efficiency rating value (MERV) for greater filtration, and do not forget to change your filters every three to six months or as specified by your HVAC equipment manuals.
Electronic Air Cleaners
Electronic air cleaners have been around for several years and can be used in a particular room or space of your home to boost indoor air quality. These cleaners utilize an ionic system, a high-efficiency particulate air (HEPA) filter, and static electricity to kill or trap up to 99.98 percent of all allergen particulates.
Air Scrubbers
Air scrubbers add a level of purification to your home because this technology not only addresses airborne particles but also can help eliminate surface contaminants as well. Air scrubbers attack bacteria, mold, odors, vapors, gases, viruses, and volatile organic compounds (VOCs). This technology transforms these contaminants into heavier oxidizers, which allows more pathogens to be captured and subsequently eliminated from the surrounding air and from surfaces.
Whole-House Air Filtration Systems
While some air purifiers, air cleaners, and air scrubbers are designed to be portable to address indoor air contaminants in a specific room or space in your Palos Heights, and the surrounding South Suburbs home, others can actually be connected to your main heating, ventilating, and air conditioning (HVAC) systems. That means the power of air cleaning technologies affects all the air in your home, not just some of it.
Whole-house air filtration systems, however, have a much larger filtering capacity so they go above and beyond the basic air filter. These indoor air quality systems trap dust, pollen, bacteria, and other pollutants and may only need to be replaced every six to 12 months.
Whole-House Humidifiers
According to HVAC.com, the ideal humidity levels for your Palos Heights, and the surround South Suburbs home should be between 30 and 50 percent. If the humidity levels fall below that, which is common during winter, you can exacerbate symptoms such as coughing, sore throats, and other respiratory distress.
One solution to this problem is to invest in a whole-house humidifier. These tools work to distribute moisture throughout your home, making your indoor air healthier and your home more comfortable. In addition to helping you through cold and flu season, added moisture can protect your wood furniture, musical instruments, and other valuables from damage that can result from dry air.
Whole-House Dehumidifiers
During the summer months, many homeowners have the opposite humidity problem—when indoor air humidity levels exceed 50 percent. In this case, the environment can be an ideal breeding ground for mold and mildew, adding more indoor pollutants to the air in your home. By using a whole-house dehumidifier, you can successfully regulate your home's humidity level by removing excess moisture from the air.
Call our professionals at Doornbos Heating and Air Conditioning at 708-423-9580 for more information about any of these indoor air quality products that we offer. Our team of trained technicians in Palos Heights, and the surround South Suburbs would be happy to share with you the latest indoor air quality technologies, answer any questions, and help you select the best solution for you and your family. Contact us online today.
Need HVAC Service?
Contact the experts at Doornbos Heating and Air Conditioning.
Call us at 708-423-9580!