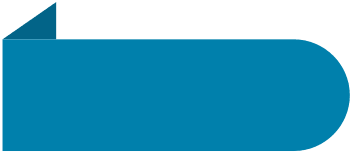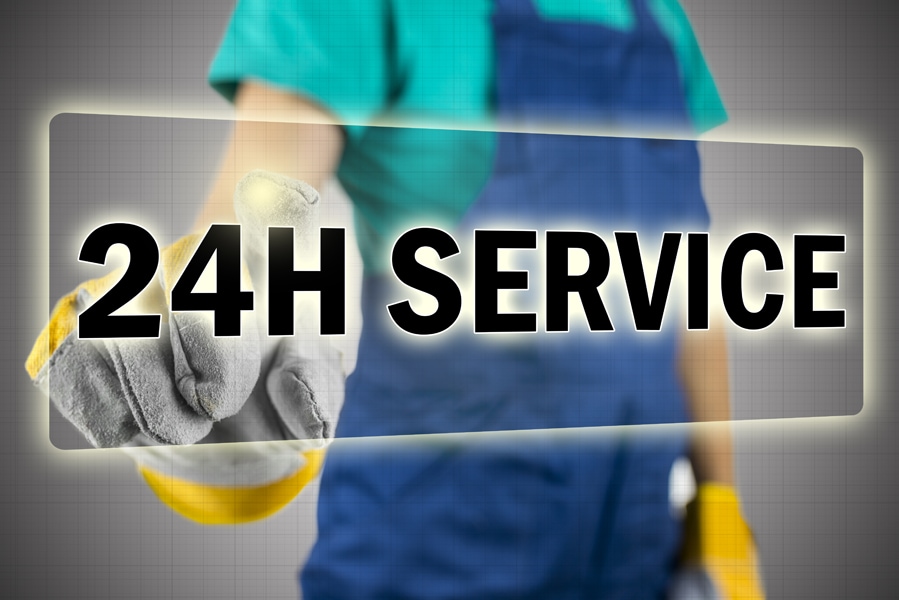 Emergencies are an unfortunate reality in our lives. That's why we have firefighters, paramedics, and police officers. Over the course of its lifetime, your HVAC might run into an emergency or two. That's why Doornbos Heating and Air Conditioning offers 24-hour emergency service.
The best way to remedy an emergency is to take preventative measures ahead of time. Here are a few things to avoid:
Improper/Inconsistent Maintenance
One of the most important things your HVAC needs is a routine maintenance check-up. Also, be sure to change your air filter regularly. Check your manufacturer's recommendations to see how frequently you should replace it. Typically, the filter should be replaced every 3-4 months.
Hiring Sub-Par Technicians
While it might be tempting to hire dirt cheap service, there's usually a reason it's dirt cheap. Inexperienced or under-qualified technicians tend to charge low prices. They tend to use lower-quality parts or perform short-repairs that will quickly have you calling them again. Always make sure your technician is NATE-Certified and works for a reputable organization.
Keeping an Outdated System
Just like a car with high mileage, an old HVAC system is prone to breaking down easier. If you find yourself needing a repair more than once a year, it might be time to buy a new system. That way, you won't need to pay for costly repairs anymore. Plus, your new system should be more energy-efficient, which means a lower monthly electric bill.
If you're thinking about purchasing a new system, be sure to ask these questions:
How long does my current system have to live, realistically?
How does the monthly energy bill compare to the initial cost of the new unit?
Are there any tax incentives/rebates available to me if I purchase the new unit?
What is the warranty?
Will the new unit meet my comfort and air quality needs?
For more information on our 24- hour service, or any additional HVAC concerns, please call Doornbos at 708-423-9580 or request service online. We're proud to offer 24-hour emergency service to our customers in the Tinley Park, IL, and surrounding South Suburb areas; we think it helps set us apart. If something goes wrong, don't hesitate to contact your technician.
Need HVAC Service?
Contact the experts at Doornbos Heating and Air Conditioning.
Call us at 708-423-9580!