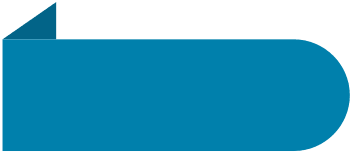 How to Know When to Replace Your Heating System, Furnace, or Boiler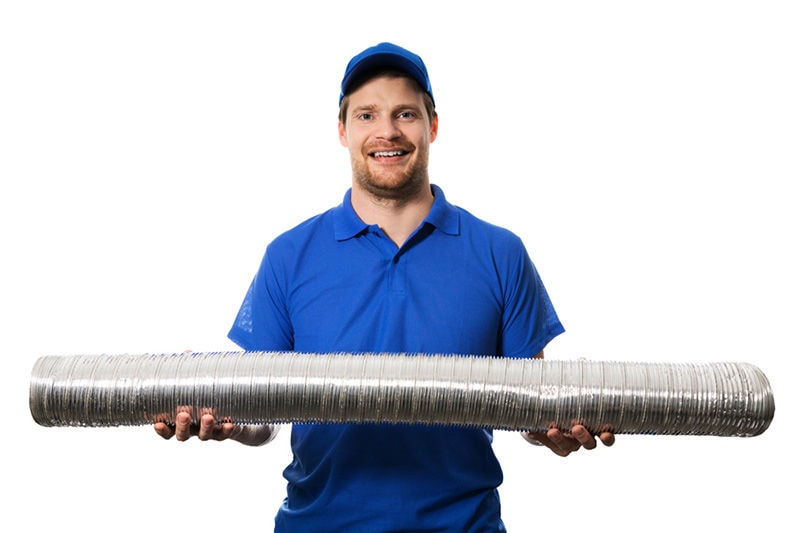 Knowing when to replace your furnace or boiler in Metro Chicago is not rocket science.
As it ages, your heating, ventilation, and air conditioning (HVAC) equipment gives you visual, auditory, and budget-busting clues to help you recognize it is time for a new system. You simply need to notice them.
Be sure to reach out to Doornbos Heating and Air Conditioning when that time comes. We are your trusted HVAC professionals with nearly a century of experience in heating system installation, replacement, repair, and maintenance. We can swap out your old equipment and have your new system up and running in no time.  
Aging Heat Systems
How many years of service should you expect from a furnace or boiler? That depends in part on the durability and quality of the equipment installed in your Illinois home.
Correct sizing is important too. If your furnace or boiler is too small, it will work harder and longer, trying to create enough heat. If it is too big, it will generate too much output. Both situations accelerate wear and tear that can decrease service life.
If you fail to regularly maintain your HVAC equipment, replacement may come sooner than later.
Furnaces and boilers in general last from 10 to 20 years, although ENERGY STAR® recommends replacement after 15 years with an "ENERGY STAR–qualified furnace, which is 15 percent more efficient than a conventional furnace" or "an ENERGY STAR–qualified boiler that is 5 percent more efficient than a new, standard model."
Repair or Replace?
Weird noises, such as banging, might indicate such issues as leaks or pressure problems in a boiler. A clicking sound in your furnace could mean the heat exchanger is cracked. If you hear any unusual noises from the HVAC equipment in your Palos Heights home, contact Doornbos Heating and Air Conditioning for a diagnosis.
Noises and visual cues, such as corrosion or incorrect colors in the burner flames, may simply indicate a repair is needed. However, if your HVAC system is older than 10 years and the repairs are frequent and costly, replacement will save you money in the long run.
Other Telltale Signs
If the heating in your Palos Heights home seems insufficient and uneven, with some rooms feeling warmer than others, it may be time to upgrade.
Worn-out equipment also may cause excessive dust and humidity problems.
Heating accounts for nearly 30 percent of your utility bill. If your equipment starts taking a bigger bite out of your budget because of inefficiency and constant repairs, it is time invest in a new, high-efficiency furnace or boiler. Doornbos Heating and Air Conditioning can help with financing options.
Contact Your HVAC Experts
When you are ready to replace the furnace or boiler call Doornbos Heating and Air Conditioning for a consultation. Our certified experts will find the best equipment to fit your budget and keep you warm and toasty in your Palos Heights, IL, home. Call (708) 423-9580 or request service online.
Need HVAC Service?
Contact the experts at Doornbos Heating and Air Conditioning.
Call us at 708-423-9580!