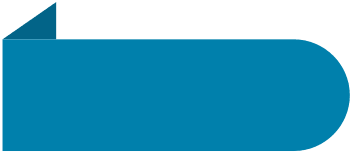 How to Know When to Replace Your Air Conditioning System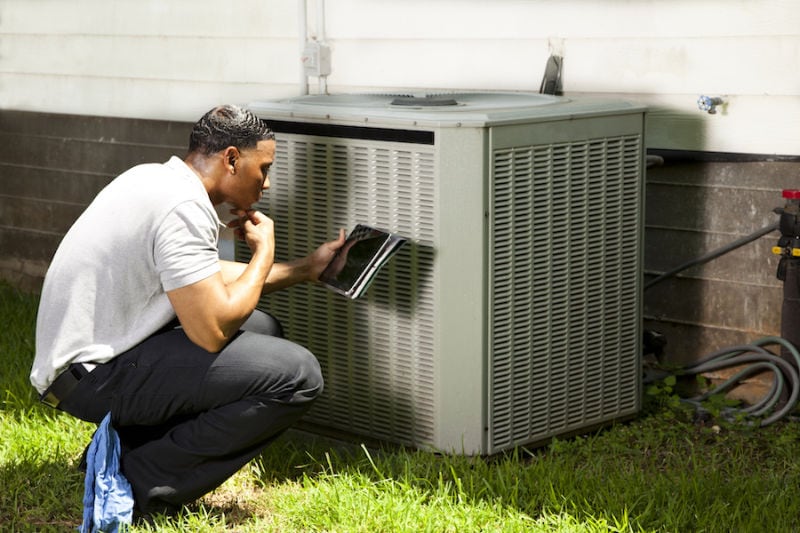 Is your air conditioning (AC) system in your Orland Park home operating at peak efficiency? If not, you could be due for a replacement.
Turn to Doornbos Heating & Air Conditioning to address any issues with your heating, ventilation, and air conditioning (HVAC) system. Our skilled experts are here to help. We can answer any of your questions and address all of your heating and cooling concerns.
How Do I Know When I Need to Replace My AC?
Air conditioning systems typically have a service life of 10 to 15 years—consider an upgrade if your system is older than this. Here are some factors to keep in mind when considering an air conditioning system replacement:
Compressor's Level of Operation
Air conditioning systems operate with a single-stage, two-stage, or variable speed compressor.

If your current system is a single-stage, it operates at one speed only—on or off. Two-stage systems operate at high and low speeds, allowing your AC to cool your home when the temperature is high without forcing the entire system to overwork itself all day long. Variable speed systems, which are the most efficient, run continuously throughout the day to provide the exact level of comfort you desire.
Energy Efficiency
Older air conditioning systems tend to be less efficient than the models available today. Even if your system is 10 years old, you could reduce your energy usage and save up to 20 percent on cooling costs by replacing it, according to ENERGY STAR®.

Ready to reduce your energy use and start saving money? Upgrade your system to a model with a higher seasonal energy efficiency ratio (SEER) rating. Air conditioning systems with higher SEER ratings use less energy to get the job done.
Humidity Comfort Level Control
How well does your current air conditioning system manage humidity levels in your home? If the level of indoor humidity has reached or surpassed 60 percent, a poorly performing air conditioning system could be the culprit. You'll want to replace your air conditioning system with a model that combats high humidity levels more effectively. Also, consider installing a whole-home dehumidifier to help balance indoor humidity levels.
Sounds of Silence
Enjoy a whisper-quiet performance with a new AC model. You'll no longer have to put up with loud distracting noises coming from your air conditioning system—newer equipment allows you to experience both reduced noise and improved comfort!

Warranty on New Equipment
Having a warranty on your heating and cooling equipment can come in handy, especially when you need to submit a claim. But if your warranty has already expired, you'll have to pay for the parts and labor instead.

When our Doornbos professionals install your cooling system, you're eligible for the factory-supported parts and labor warranty.
We Are the Air Conditioning Professionals
Not even the best heating and cooling equipment lasts forever. When it's time to upgrade the air conditioning system in your Orland Park, IL, home, our professionals are ready to help. Contact our experts today to start enjoying the benefits of a new system. Call us today at (708) 423-9580 or request service online.
Need HVAC Service?
Contact the experts at Doornbos Heating and Air Conditioning.
Call us at 708-423-9580!