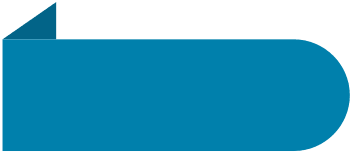 How to Choose an HVAC Contractor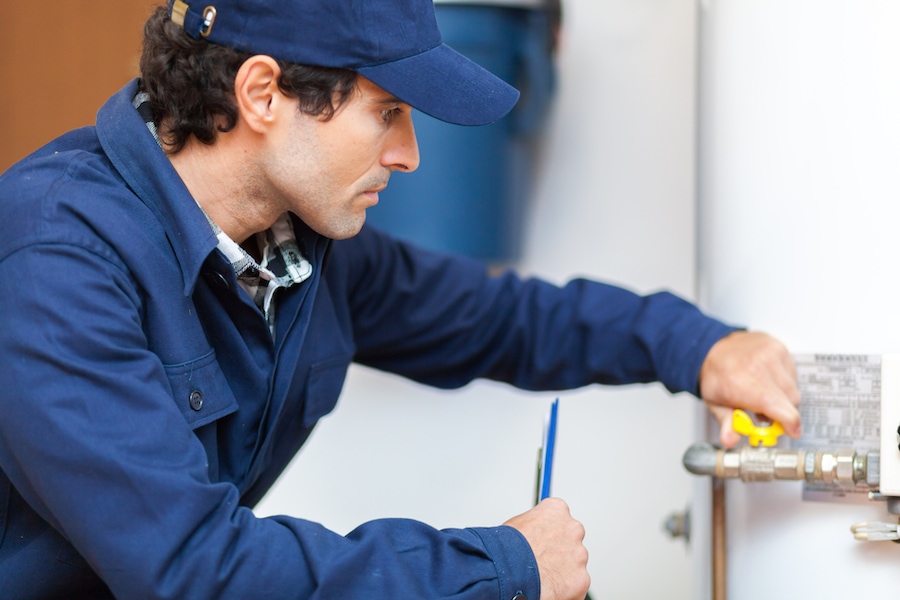 Congratulations! You are ready to install a new heating, ventilation, and air conditioning (HVAC) system in your Illinois home. With your new equipment, you can expect to enjoy improved comfort and lower energy bills.
The savings can be significant. According to the U.S. Department of Energy (DOE), replacing an older air conditioning (AC) unit with a newer, more efficient model could save you up to 40 percent on cooling costs. When your AC hits the 10-year mark, it makes sense to start planning for a replacement.
But how do you go about choosing the right HVAC contractor? We always want to pick businesses close to our home that offer a fair price. But choosing the right contractor involves a little homework, and we're here to help you with that!
At Doornbos Heating and Air Conditioning, we strive to provide every customer with as much information as possible. We want you to make choices about your heating and cooling systems that benefit your family and budget.
How to Choose an HVAC Contractor in Alsip
Doornbos is a Carrier Factory Authorized Dealer that services all make and models of HVAC equipment. Our licensed technicians are the best in the Chicago area, with years of experience and hands-on training.
Here are some questions and tips for hiring a contractor to install your HVAC equipment:
Read their company reviews.
Find out what your neighbors have to say about the business on Google. See how the company rates with the Better Business Bureau (BBB) and whether any complaints were filed. Most of our work at Doornbos is through word-of-mouth referrals. That means a lot to us, knowing we have the trust of our local community.
How long has the contractor been in business?
Experience matters. Technicians can face many surprises and challenges when installing or replacing HVAC equipment. Work with a company that can solve problems quickly and offers sustainable solutions.

Doornbos Heating and Air Conditioning has been in business since 1927. All our technicians are U.S. Environmental Protection Agency (EPA) certified, North American Technician Excellence (NATE) certified, and factory trained. We not only have years of experience, but we work hard to hire the best people.
Is the company licensed, bonded, and insured?
Your HVAC investment is a significant one. And choosing the right contractor to install your equipment is just as important as the products you purchase. Steer away from companies that cannot provide proof of insurance and other certifications. You want to be sure they can fix a problem if something goes wrong.
How do HVAC contractors choose the size of your equipment?
HVAC equipment comes in all sizes, and many contractors tend to choose systems that are too big for the size of the property. A reputable contractor will take accurate heat load calculations to size your equipment properly.

These calculations take into account such factors as:
The square footage of your home
The climate where you live
The orientation of your home
Insulation values
The number of windows and doors
Ceiling heights
Get it in writing.
That includes the price of the product, installation, and what warranties are provided. Are there possible rebates or other specials? Get it in writing. An established contractor won't flinch if you ask for a written estimate. Our team at Doornbos will fill out any necessary paperwork for rebates and deals.
Be prepared to ask questions.
Are there rooms that never seem to heat up or cool off in your Alsip home? Are you thinking of converting your attic or basement into living space? The more information you can share about your home will help the contractor choose the best HVAC equipment for your needs.

What kind of financing does the company offer? Do they have a maintenance plan to protect your equipment? You might replace your HVAC equipment once or twice in your lifetime. Be sure to get the job done right.
Do I need new ductwork?
Our professionals will evaluate your air ducts to ensure they are tightly sealed. We may recommend replacing a section to improve the airflow of your HVAC system. Doornbos believes in taking a whole-house approach to every installation job. We want to be sure all the components interact well to provide you with the most comfort in an efficient manner.
Call Us Today for a Free HVAC Quote
Doornbos Heating and Air Conditioning can recommend the best HVAC system for your Alsip, IL, home. We believe in building long-term relationships with every client. Call us today at 708-423-9580 or request service online for a free consultation about your next project.
Need HVAC Service?
Contact the experts at Doornbos Heating and Air Conditioning.
Call us at 708-423-9580!