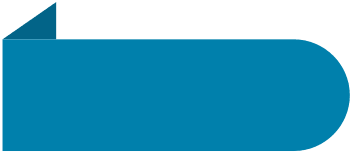 How Do You Know When to Repair or Replace Your AC Equipment?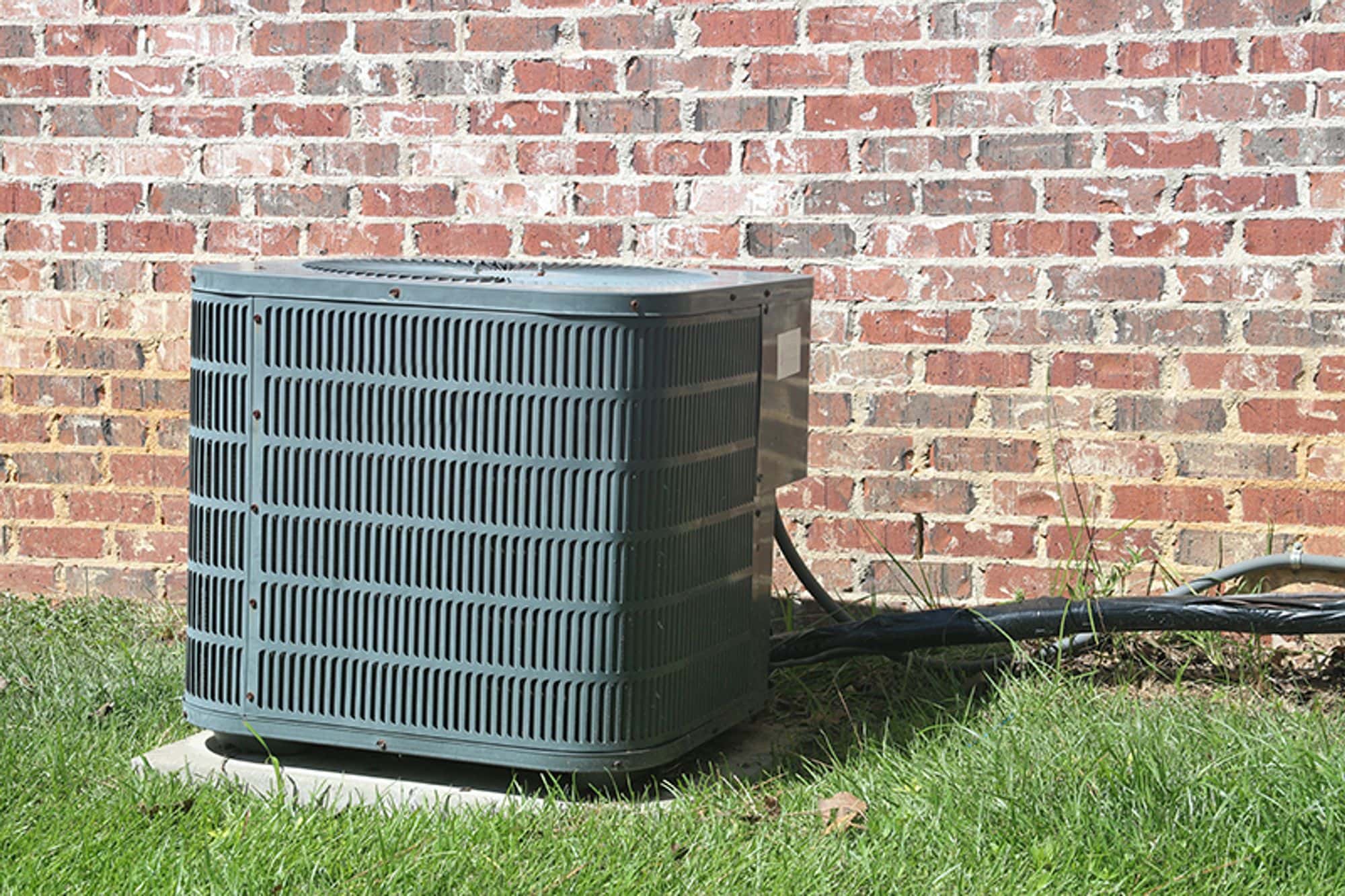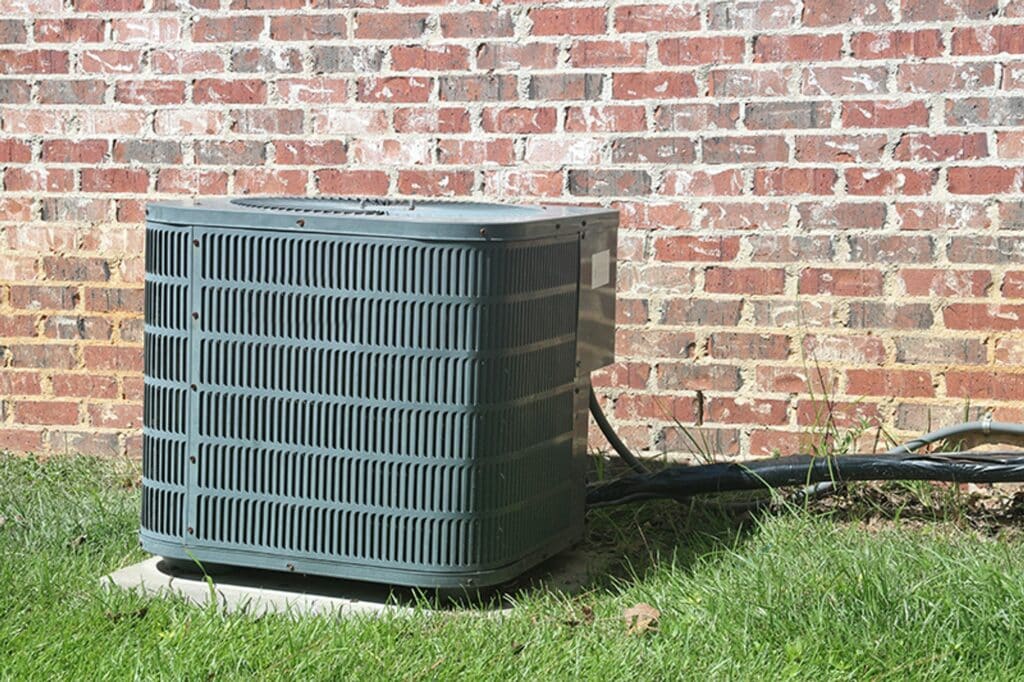 Your air conditioner made a few strange noises when you first began running it in early this season, but you ignored them.
Now it's the heat of the summer. It's a hot, muggy summer in the Chicago Area, and your AC has broken down.
Do you repair or replace it? Doornbos Heating & Air Conditioning is here to help you make the best choices for heating and cooling your Alsip home or business.
Our Doornbos team members are factory-trained and Authorized. Our technicians are also certified through North American Technician Excellence (NATE) and the U.S. Environmental Protection Agency (EPA), which means you are working with the top experts in the industry. Call us today for a free consultation.
Here are a few factors to consider between repairing or replacing your heating, ventilation, and air conditioning (HVAC) equipment.
To Repair or Replace?
ENERGY STAR® recommends that you start budgeting to replace your AC or heat pump when they are over 10 years old.
This does not mean your AC is on its last legs after 10 years. Some well-maintained air conditioning units with high-efficiency parts can operate reliably for over 20 years, but age is a good rule of thumb when considering replacement.
Operating costs also come into play. You could replace your old air conditioner with a high-efficiency model and save up to 20 percent in cooling costs, according to ENERGY STAR.
Doornbos Heating & Air Conditioning is proud to carry Carrier products for heating and cooling. Carrier is one of the most trusted names in the HVAC industry. These systems are built to provide comfort at a relatively low operating cost.
ENERGY STAR recognized the Infinity 20 Air Conditioner with Greenspeed® Intelligence as one of the Most Efficient air conditioners in 2019. It is one of the quietest air conditioners available today, often running at lower speeds.
And because it operates nearly continuously, you'll enjoy the added comfort of superior humidity removal during the hot, steamy summer months, improving your indoor air quality (IAQ).
Other factors to consider:
Your equipment needs frequent repairs—pricey repairs add up quickly. If your equipment is past the 10-year mark and needs service more than once a year, consider a replacement.
You have uneven temperatures around your Alsip home—which typically indicates your system is struggling to circulate air. Or it could mean you have leaky air ducts. Call our professionals to diagnose the issue.
Your home is muggy—part of your AC's job is to remove excess moisture from the air. Constant humidity problems can indicate a problem with your AC.
Your system is noisy—as stated above, those odd noises are a warning sign. Pay attention to them or risk a costly repair!
You are ready to upgrade—replacing older equipment adds more comfort to your home, and can help lower your energy bills. Federal tax credits are now available that could save you up to $600 on a qualifying AC unit. Doornbos can help you find the right products that make the most sense for your home and budget.
Here's another tip: replace your AC and furnace together, at the same time, to save on installation costs. Even if one of the appliances is 10 years old, it makes sense to replace them together.
How to Get the Most Mileage from Your AC Unit
It's always hard parting with older equipment. We always want to get one more day out of that AC or furnace before having to replace it.
Your best bet is to join our Maintenance Membership. We design these agreements to help you get the most mileage from your equipment and budget. Our professionals will become familiar with your HVAC system, allowing them to spot problems early on before they become costly repairs.
Our worry-free maintenance plans provide priority service, repair discounts, friendly scheduling reminders, and other perks. Join today and check it off the list!
And no need to worry if your system breaks down at an inconvenient time—Doornbos offers 24/7 emergency repair services to be there when you need us.
Doornbos Heating & Air Conditioning is your best choice when you need to repair or replace HVAC equipment in your Alsip, IL, home or business. Schedule a free consultation today. Call us at 708-423-9580 or request service online.
Need HVAC Service?
Contact the experts at Doornbos Heating and Air Conditioning.
Call us at 708-423-9580!