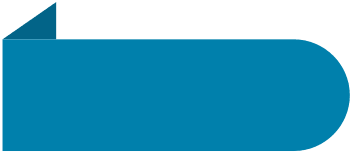 How Do I Know If I Need My Ducts Sealed?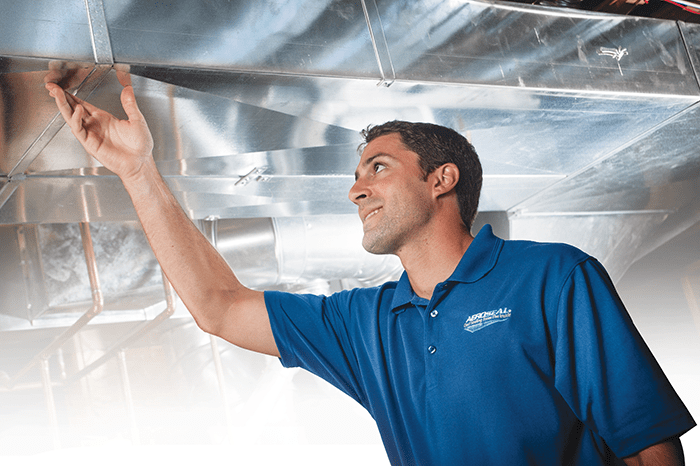 How efficient are your Alsip home's heating, ventilation, and air conditioning (HVAC) systems?
To boost and support maximum efficiency, you need to be sure every part of your system is working effectively—including your air ducts.
If your ductwork is damaged, disconnected, or torn, air can escape. This forces your Illinois HVAC system to work harder than it needs to and causes your energy bills to spike. Scheduling a professional air duct cleaning and air duct sealing can remedy the situation.
Doornbos Heating & Air Conditioning is here with the solutions you need to ensure your heating and cooling system is running efficiently and supporting optimal indoor comfort. Call our experts for top-quality HVAC services.
Signs You Need to Seal Your Air Ducts
It's important to clean and seal your ductwork—but how do you know when?
The following signs could indicate it's time for you to schedule a professional air duct sealing:
You see an increase in dust inside your home.
You notice your energy bills are higher than usual.
You feel hot and cold spots in different parts of your home.
Your allergy symptoms have intensified recently.
You detect mold growth in your air ducts.
If you are still unsure about whether or not you need to seal your air ducts, call our Doornbos Heating & Air Conditioning professionals. We can inspect, clean, and seal your ductwork. Our experts are licensed, trained, and equipped with the right tools to ensure your entire HVAC system is working efficiently. Give us a call and schedule service today!
Benefits of Air Duct Sealing
ENERGY STAR® notes how leaks and tears in your ductwork can reduce the efficiency of your HVAC system by up to 40 percent. When you seal your ductwork, you support greater HVAC efficiency, which can translate to less energy use and lower expenses.
Here is an extensive list of the incredible benefits you can enjoy when you schedule a professional air duct cleaning:
Improved airflow and even indoor temperatures
Enhanced HVAC system efficiency
Reduced energy use
Lower energy costs
Increased comfort in every room of your home
Greater humidity control
Healthier indoor air quality
Aeroseal Duct Sealing
At Doornbos Heating & Air Conditioning, we use the patented Aeroseal for locating and sealing tears in your ductwork. Aeroseal uses innovative technology and offers a non-toxic, water-based formula for sealing.
We begin the Aeroseal process by temporarily blocking your vents and registers to force air into your system where it can only escape through leaks. Once the leaky ductwork is found, the sealant is applied. The process is computer controlled from start to finish, and our experts monitor the service in real-time, ensuring there are no more leaks in your ductwork.
You will receive a computer-generated certificate and can immediately enjoy the increased efficiency of your system and improved comfort.
Call Us for Top-Quality Air Duct Sealing and Cleaning Services
Ready to get your Alsip, IL, home's ductwork back in great shape? Doornbos Heating & Air Conditioning is here to help! Let us seal leaks and clean your air ducts so your HVAC system works as efficiently as possible. Call us today at (708) 423-9580 or request service online.
Need HVAC Service?
Contact the experts at Doornbos Heating and Air Conditioning.
Call us at 708-423-9580!