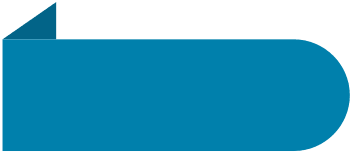 How Can I Be Sure I Hire the Best HVACR Company?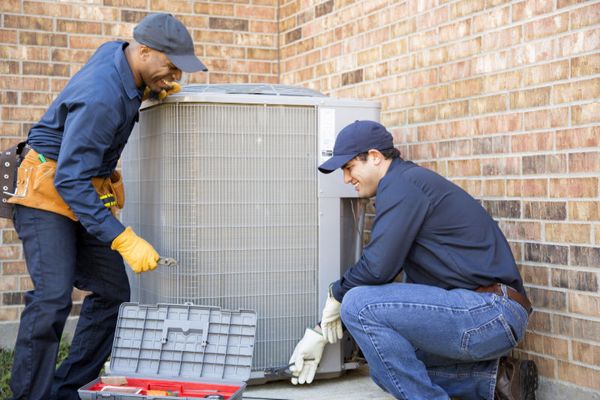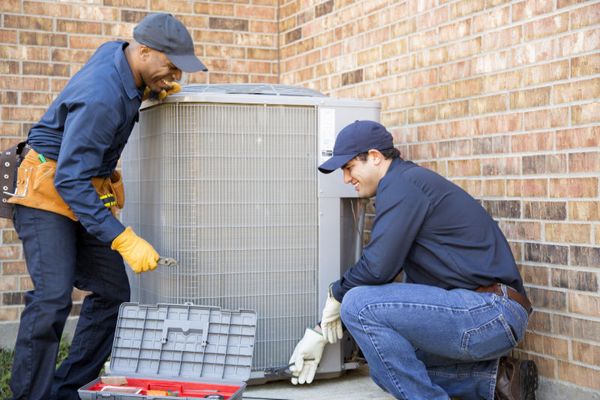 Our core values  at Doornbos Heating and Air Conditioning tell the story of our company.
We know there are a lot of businesses you can choose between to service your Alsip home's heating, ventilation, air conditioning, and refrigeration (HVACR) equipment. We also know how stressful it gets when your system breaks down at the most inconvenient times.
That's why we are committed to being a company you can count on whenever you need us. We provide quality services, reliable high-efficiency products, financing options, and top-notch customer service.
Speaking of service . . .
Did you know that replacing your clogged HVACR filter with a clean one can lower your air conditioner's energy consumption by up to 15 percent? Our customized maintenance plans at Doornbos include friendly reminders to help you stay on track with filter changes and other scheduled services.
We've been serving Illinois homes and businesses in the Chicago area since 1927, providing you with decades of combined experience in the heating and cooling industry. Doornbos is a name you can trust.
Our Core Beliefs
We do everything possible to make the customer experience a positive one. It starts with a prompt response, upfront pricing, and a clear explanation of the work so you know exactly how much you'll pay and what you can expect.
Customer satisfaction means everything to us. Our business model is built on making lifelong relationships with every customer.
We install Carrier products and are proud to announce we are winners of the 2022 Carrier® President's Award. The award recognizes Carrier dealers who exemplify leadership and management, customer satisfaction, expertise, business growth, and operational excellence.
Do you have another brand in your Alsip home? No worries! Our NATE-certified technicians can repair, service, and maintain any HVACR brand on the market.
Read our Google reviews to learn more about us and what our customers say about our work. You invested a lot of money in your HVAC and will expect to get the best return on your investment. Our job is to help deliver that value.
Why Choose Doornbos?
From the initial call, complete customer satisfaction is our number one priority. You can expect a call from our company afterward to ensure you are happy with our work. Your health, comfort, and safety are priorities we take very seriously.
We do our best to install high-efficiency products with minimal impact on our state's natural resources. We believe in green energy. That's why our technicians are certified by the U.S. Environmental Protection Agency (EPA).
Our success is built on word-of-mouth recommendations and referrals from long-time customers, neighbors, and local businesses. Doornbos Heating and Air Conditioning has been around for over 90 years, making us a leader in the HVACR industry—as well as a local household name.
We have helped one generation to the next stay comfortable and safe in their homes.
Call Chicago's Premier Heating and Cooling Company Today
Give Doornbos Heating and Air Conditioning a call to service the HVACR equipment in your Alsip, IL, home or business. We look forward to building and growing as we serve new and long-time customers in the best way possible. Call us at (708) 423-9580 or request service online today.
Need HVAC Service?
Contact the experts at Doornbos Heating and Air Conditioning.
Call us at 708-423-9580!