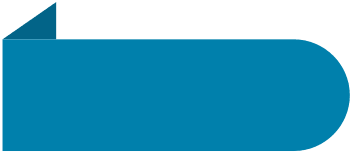 Fall Tune-Up Specials Available Now!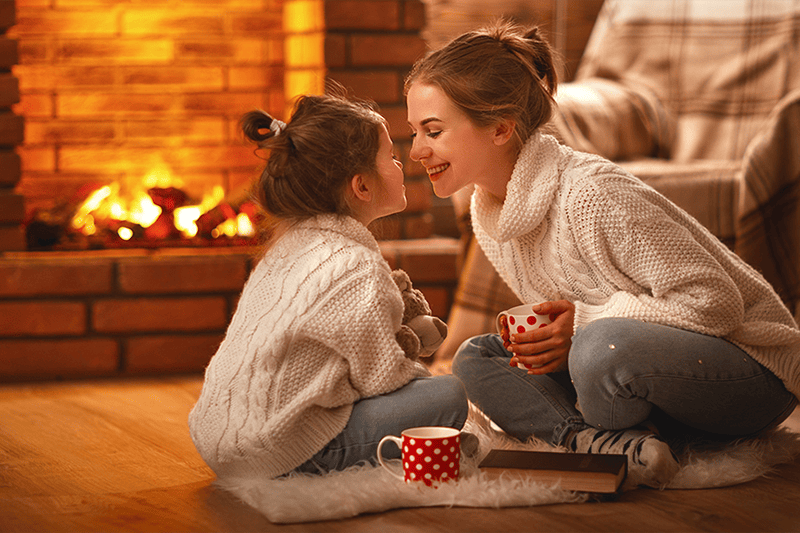 It's time to prepare for cold weather.
The Farmers' Almanac predicts "below-average temperatures, and lots of snowstorms, sleet, ice, and rain for much of the Great Lakes" and other part of the country. Will your furnace or heat pump keep your Orland Park home cozy and warm this winter?
Doornbos Heating & Air Conditioning is ready to help. We're offering a fall tune-up special to ensure your heater kicks on whenever you need it. Our technicians are certified through North American Technician Excellence (NATE) and the U.S. Environmental Protection Agency (EPA)—they know how to do the job right.
At Doornbos, we believe in building relationships for the life of your heating, ventilation, and air conditioning (HVAC) equipment. We are a family business that has served homes and businesses in the South Suburbs since 1927.
Call us today for a free consultation.
How Can an HVAC Maintenance Plan Save Me Money?
Buying a new furnace and air conditioning unit is an excellent investment that adds value to your Illinois home while keeping you safe and comfortable.
Once that equipment is in place, maintaining it to the best of your ability is a smart strategy.
That's why we offer the Doornbos Maintenance Plan. Our plans provide priority service, repair discounts, and other perks to make caring for your HVAC system convenient and affordable.
Here are 3 practical reasons to consider joining a maintenance plan:
1. Protect Your Equipment
Newer equipment falls under a manufacturer's warranty that requires you to schedule routine maintenance to stay in compliance. Most companies will not honor their warranty unless you can show proof of maintenance.
Do you have older equipment? Professional maintenance can restore your equipment so that it practically runs like new. Plus, a tune-up allows our technicians to inspect your system for minor issues that could turn into costly repairs.
2. Lower Your Energy Bills
Routine maintenance allows your equipment to run more efficiently, lowering energy use and reducing your home's carbon footprint.
Small steps can make a difference. According to the U.S. Department of Energy, regularly replacing or cleaning your system's HVAC filter can lower energy costs by up to 15 percent.
3. Peace of Mind
It's the dead of winter, temperatures are dipping, your furnace will not turn on—and it's the weekend.
What could be more stressful?
Annual maintenance is your best insurance. A fall tune-up and inspection allows our experts to inspect all the components, tighten up electrical connections, lubricate the moving parts, and check the controls.
A dirty burner or cracked heat exchanger can cause serious problems, including poisoning by carbon monoxide. Our team can catch these issues, along with other ones, and offer the best solutions.
Go into the winter with peace of mind, knowing your heating system is ready to brave the elements and battle the cold! A tune-up typically takes less than two hours to complete and covers you for the entire year. It's a worthwhile investment for any homeowner.
Call Your HVAC Experts Today
Annual maintenance in the fall keeps your furnace or heat pump operating efficiently throughout the year. Take advantage of our fall tune-up special and call us today. Serving homes and businesses in Orland Park, IL, you can reach us at 708-423-9580 or request service online.
Need HVAC Service?
Contact the experts at Doornbos Heating and Air Conditioning.
Call us at 708-423-9580!