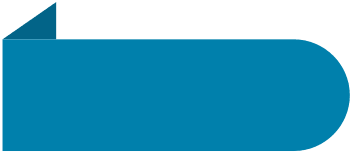 Buying New HVAC Equipment Through the Inflation Reduction Act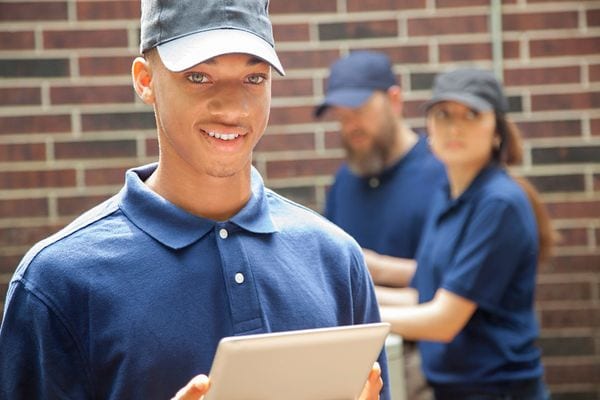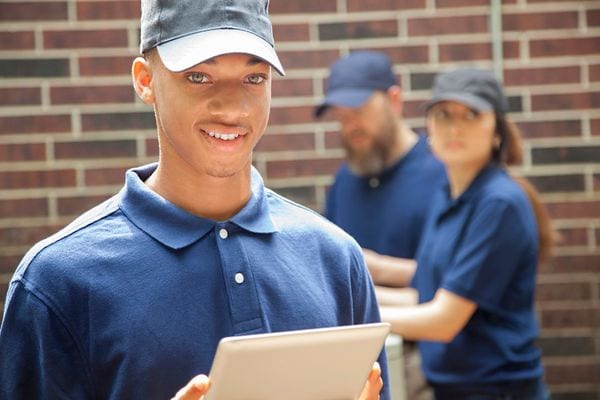 This is the year you are ready to replace your old air conditioning (AC) unit and gas furnace.
Your old heating and cooling equipment gave you many good years of reliable service, but it is time to purchase a new system.
Do you buy the same equipment? Or do you upgrade to a high-efficiency system?
Doornbos Heating and Air Conditioning has been helping homes and businesses in the Chicago area since 1927. You can trust us to do the job right at a fair price.
Let's look at a few reasons why it makes sense to upgrade your heating, ventilation, and air conditioning (HVAC) in 2023.
Why Should I Upgrade to High-Efficiency HVAC Equipment?
Well-maintained furnaces, air conditioners, and heat pumps will give you 15 to 20 years of quality service. So whatever decision you make, keep in mind it will be in place for the next two decades.
Upfront costs are typically the biggest challenge to purchasing high-efficiency equipment. The Inflation Reduction Act (IRA) offers plenty of incentives to remove this obstacle. Consider these tax credits:
Up to $2,000 on the purchase of a new heat pump.
Up to $600 on a new furnace or boiler.
Up to $600 on a new AC.
Here's a closer look at the eligibility requirements:
All ducted air-source heat pumps with the ENERGY STAR® label qualify.
Split air conditioner systems must have a Seasonal Energy Efficiency Rating (SEER2) of 16 or more. All packaged systems with ENERGY STAR certification are eligible.
Gas furnaces must have an annual fuel utilization efficiency (AFUE) rating of at least 97 percent.
Gas boilers with an AFUE of at least 95 percent qualify.
Oil-fueled boilers and furnaces must be capable of using fuel blends.
On top of the tax credits, Doornbos will let you know if you are eligible for local rebates in Illinois.
Why Buy Now?
Rising fuel prices mean you pay more every time you switch on your HVAC system. Swapping out old equipment is a true money-saver.
Even if your air conditioner is only 10 years old, you can save up to 40 percent of your cooling energy costs by replacing it with a newer, more efficient model, according to the U.S. Department of Energy (DOE).
Equipment prices are also going up. The longer you wait to replace your older system, the more you pay for a new one. With tax incentives and possible rebates, you could save BIG buying in 2023!
The Advantages of Buying High-Efficiency HVAC Equipment
It always starts with comfort. You enjoy improved comfort from a system that won't have to work as hard. Plus, your new system is protected by a warranty if something breaks, giving you peace of mind.
Here are a few other advantages:
High-efficiency equipment uses less energy to heat and air condition your Alsip home.
Burning less fuel helps to reduce your carbon footprint.
High-efficiency furnaces have a sealed combustion system that draws fresh air from outdoors for combustion, which helps to improve indoor air quality (IAQ). A sealed combustion system also reduces the risk of drawing exhaust gas back into your home.
High-efficiency equipment generally lasts longer than less-efficient units.
With the IRA incentives helping to offset the upfront costs, it makes financial sense in 2023 to explore the benefits of high-efficiency HVAC equipment.
Call Your Illinois HVAC Experts Today
You can trust Doornbos Heating and Air Conditioning to offer practical recommendations that add comfort and cost-savings to your Alsip, IL, home. High-efficiency equipment saves you money in the long run! Call us today at 708-423-9580 or request service online.
Need HVAC Service?
Contact the experts at Doornbos Heating and Air Conditioning.
Call us at 708-423-9580!