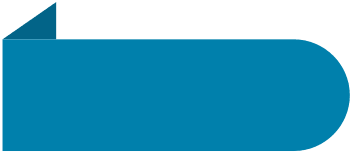 Buy an Air Conditioner with Carrier Cash Rebates in 2023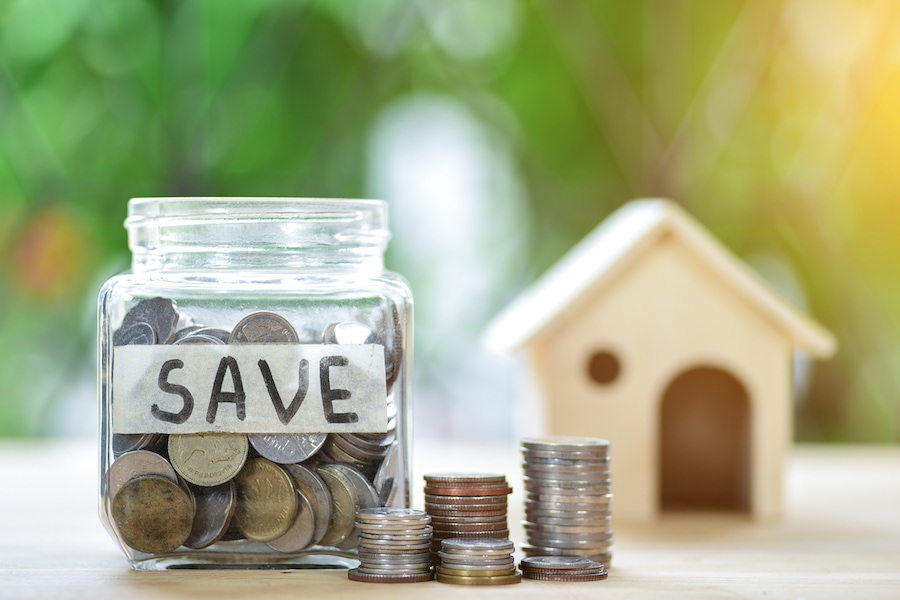 Have you considered a new air conditioner (AC) for your Orland Park home? May is the perfect window to purchase a new cooling system before the summer heat kicks in here in Orland Park. 
Running an old air conditioning unit past its prime can be costly due to energy and repair costs. Fortunately, cooling technology has become much more efficient in recent years.
If your AC is a decade or older, upgrading to a new efficient unit can reduce your energy expenses by up to 40 percent, according to the U.S. Department of Energy (DOE).
Enjoy Spring Savings with Carrier Cash Rebates
More immediate savings are available to you with the Carrier Cash program. You can receive up to $1,550 in rebates toward a qualifying heating or cooling product. But hurry! The offer ends May 26.
Contact Doornbos Heating and Air Conditioning today to see how much money you can save!
Federal Tax Credits for New Air Conditioners
Are you planning to install a new AC in your Illinois home? It could be a tax write-off, thanks to the Inflation Reduction Act (IRA) of 2022. Here's how it works:
Now through 2032, you can receive a 30 percent tax credit on the purchase of a qualifying AC (capped at $600). The same tax credit applies to gas furnaces and boilers.
A 30 percent tax credit is also available for heat pumps (capped at $2,000).
Qualifying units must meet the Consortium for Energy Efficiency (CEE)'s highest tier.
Get in touch with your Doornbos professional in Orland Park to learn more about qualifying Carrier products. 
How Do I Know It's Time for a New AC?
AC units that receive seasonal maintenance and regular filter changes will typically last 12 to 15 years before operating costs increase and repairs become more frequent. Besides the age of your system, here are a few tell-tale signs that your cooling unit is ready to be replaced:
It constantly needs to be repaired.
Back-to-back repairs are never a good sign. If you need to keep repairing your AC unit to keep it running, it can actually end up being more expensive in the long run than the cost of installing a new one.
Your electric bills are higher than usual.
As parts start to wear down, your AC unit requires more electricity to provide the same amount of cooling. This is another reason why holding onto your older equipment can be more costly long term than replacing it.
Your home feels humid.
Unevencooling or excess humidity signals that your AC equipment is having trouble doing its job the same way it used to. You can restore your home comfort by upgrading to a new high-efficiency system.
Need a professional opinion? Doornbos Heating and Air Conditioning can assess your current central air conditioning system. We'll let you know whether a replacement is warranted. Our specialists work with honesty and integrity—we'll never sell you something unless you need it.
Need AC Service This Spring? Call Today.
Contact Doornbos Heating and Air Conditioning to upgrade your Orland Park, IL, home through Carrier Cash Rebates and federal tax credits. Call us today at 708-423-9580 or request service online.
Need HVAC Service?
Contact the experts at Doornbos Heating and Air Conditioning.
Call us at 708-423-9580!