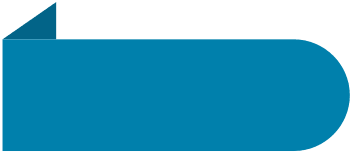 Benefits of Enrolling in Our Planned Maintenance Membership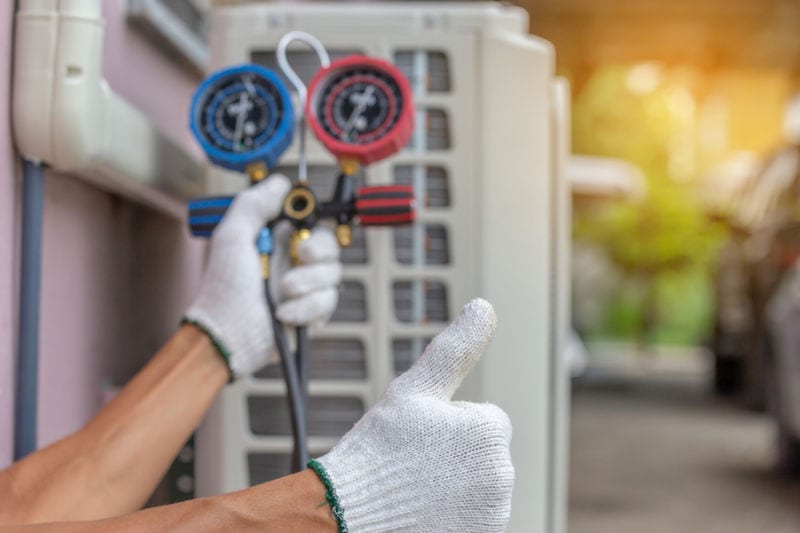 Although we live in a world where more and more people expect immediate gratification of their needs and desires, there's no doubt that long-term relationships offer a wealth of benefits. Whether you're talking about a lifelong friendship or an ongoing relationship with a business or service provider, longevity means that each party has a better of idea of how to serve one another. A best friend knows when to check on you or leave you alone, a family doctor can remind you of needed tests or check-ups, and a heating, ventilation, and air conditioning (HVAC) partner knows when your system needs a tune-up.
The professionals at Doornbos Heating and Air Conditioning want a long-term partnership with you so we can help you keep your family comfortable and safe year-round when it comes to heating and cooling services. One of the most effective and affordable ways to do that for a Tinley Park, and the surrounding South Suburbs homeowner is to enroll in our maintenance membership. By doing so, you access special benefits, deals, discounts, and service, all designed to help keep your system running reliably and efficiently at the lowest cost to you.
ENERGY STAR® recommends many checks and tasks to complete during a preventive maintenance call. Just ask us for a complete list of which services are included in our various maintenance programs.
The benefits of regular maintenance are many. Here are the most significant benefits of regular maintenance:
Benefit One: A Well-Tuned Machine
We rely on our HVAC systems to do a great deal. During peak weather, your furnace or air conditioner may be running nearly 24/7. You sometimes take the comfort that your climate control system provides for granted—until something breaks down.
One of the biggest benefits of enrolling in one of our maintenance plans is that our NATE-certified technicians will come out to your Tinley Park, and the surrounding South Suburbs home regularly to inspect, clean, and tune up your system. That means it will run more efficiently and reliably. We can catch things that need to be serviced, repaired, or replaced before your HVAC system stops working, which may reduce expensive, after-hours emergency service calls and periods of extreme heat or cold in your home.
Benefit Two: Energy and Money Savings
When equipment is not maintained, parts are not properly lubricated, or coils get dirty and the system will struggle to maintain optimal performance. It will require more energy and effort to deliver the heating and cooling you are accustomed to. Over time, this inefficiency can lead to higher monthly utility bills. In addition, it may result in service calls or even the premature replacement of your equipment.
In time the small fee required for an HVAC maintenance plan can pay for itself in terms of energy savings for you.
Benefit Three: Guaranteed Priority Service
Although you are reducing the likelihood of needing HVAC repairs or emergency service, if you find yourself needing a service call, you will want service as soon as possible. As a maintenance plan member, you can receive priority service scheduling. When you are uncomfortable, the benefit of getting priority service, especially during the peak seasons, can be invaluable for many homeowners.
Benefit Four: Exclusive Discounts, Services and Specials
When you sign up for a maintenance plan, you make an investment with Doornbos that you can trust. In return, as your partner, we will take special care of you. As a maintenance member, you will receive distinct services and perks from us including special offers, discounts on all repair work, and credit accrual toward future equipment purchases, when the time for new HVAC equipment draws near.
Eager to Learn More?
To learn more about preventive maintenance service plans, call Doornbos in Alsip, IL. Our team would love to tell you more, help you get signed up, or answer any other questions about maintenance of your HVAC system. Call at 708-423-9580 or contact us online.
Need HVAC Service?
Contact the experts at Doornbos Heating and Air Conditioning.
Call us at 708-423-9580!