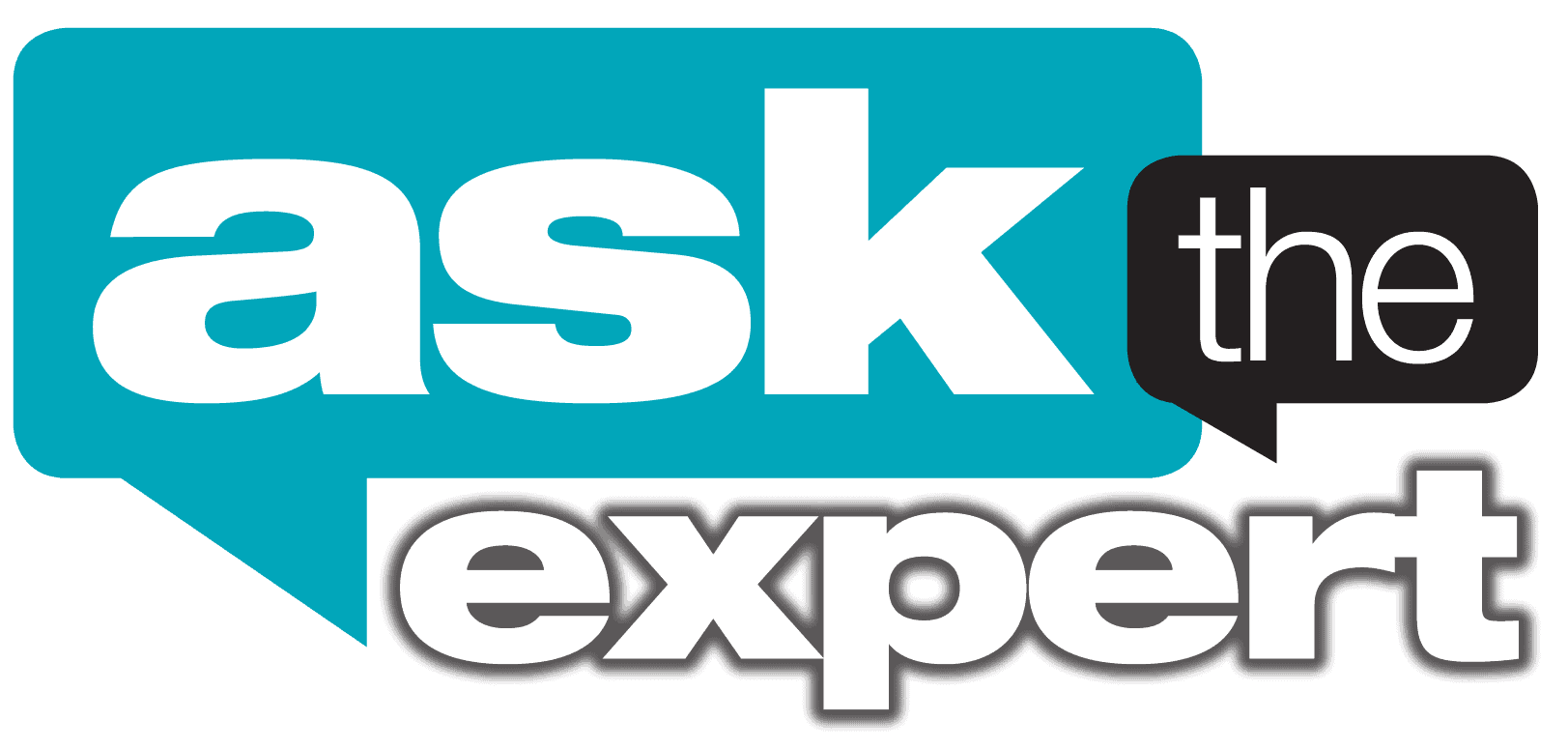 WELCOME SOUTHLAND YOUR TIMES FOLLOWERS
Not every air conditioning system breakdown will fall under the label of emergency service. Sometimes it's an easy fix that can be handled with a system adjustment, cleaning or minor repair. The Experts at Doornbos are ready to help you with all your service needs.
TURN TO THE EXPERTS AT DOORNBOS
Turn to the Experts at Doornbos to help you get back to being comfortable.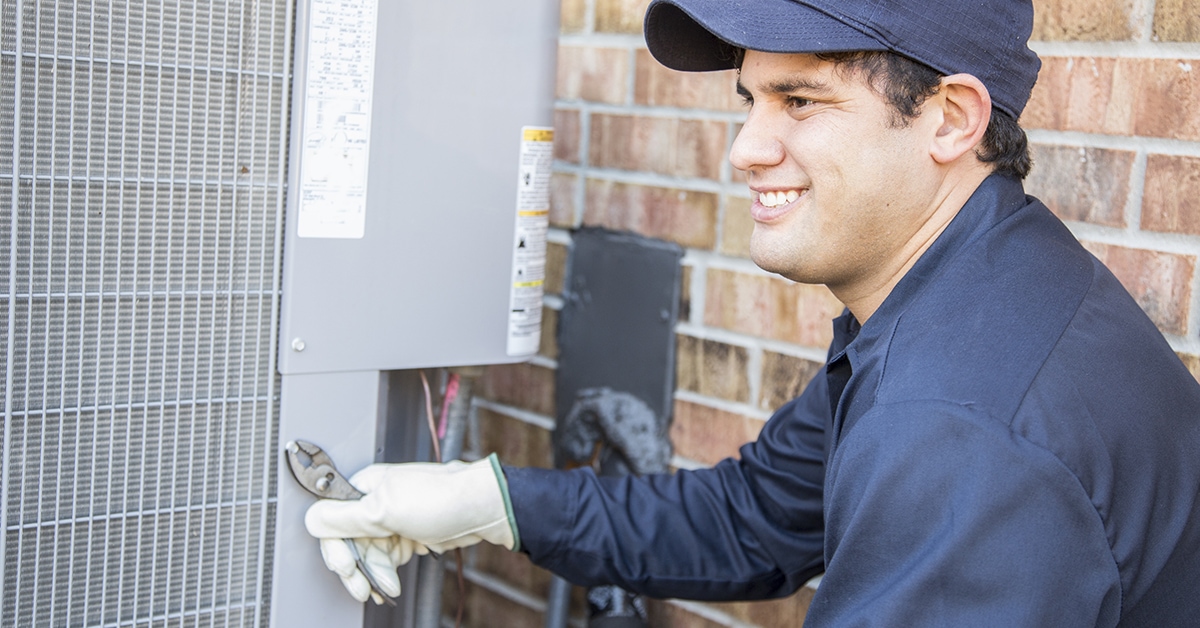 Don't wait too long if you need to call a service technician for HVAC repair services...the sooner you call, the sooner you'll be back to enjoying cool comfort.
AND WE'LL RESPOND SHORTLY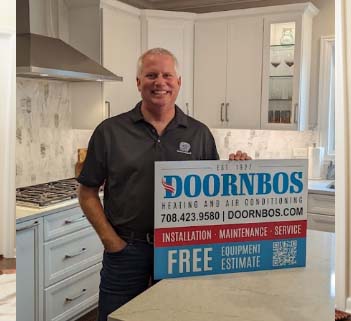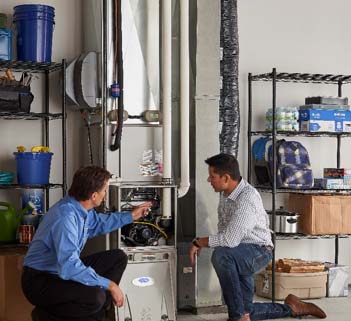 Professional Installations