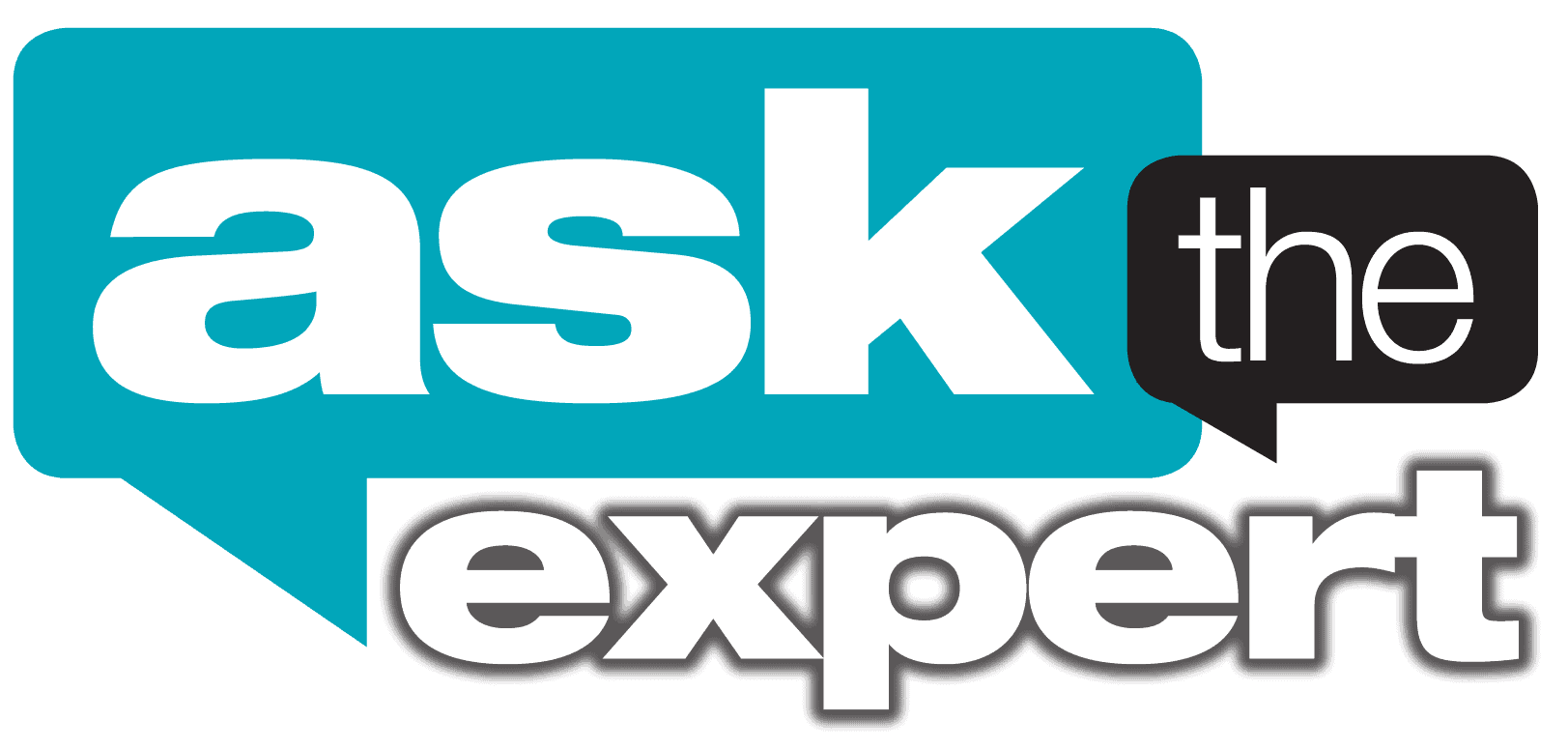 WELCOME SOUTHLAND YOUR TIMES FOLLOWERS
For many homeowners this is the year you are ready to replace your old air conditioning (AC) unit. There are many things that have changed and make today's air conditioners different then they were 20 years ago. Upgrading can increase comfort, efficiency, and savings. We make it easy to replace and install new AC equipment.
TURN TO THE EXPERTS AT DOORNBOS
Get comfortable, breathe healthier air, save money and protect the planet with our simple home duct sealing solution.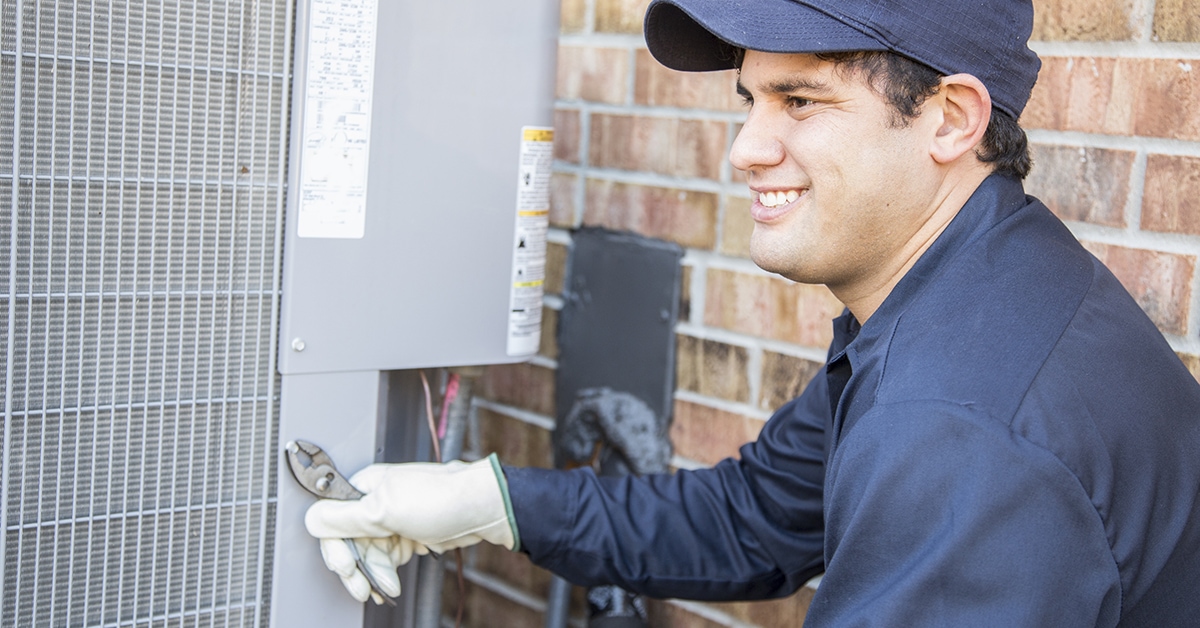 Just as innovations have enhanced our vehicles' performance and efficiency, they have changed today's air conditioners. New innovations take home comfort and energy efficiency to a whole new level.
AND WE'LL RESPOND SHORTLY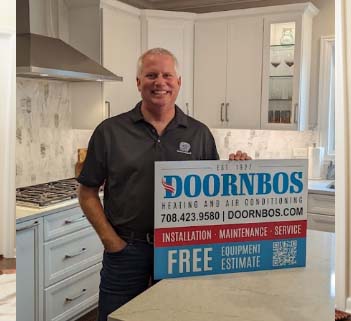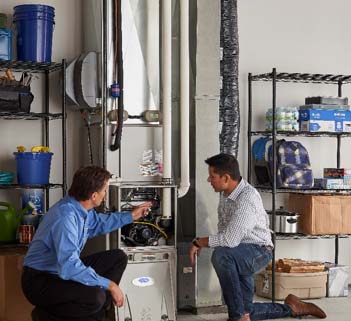 Professional Installations