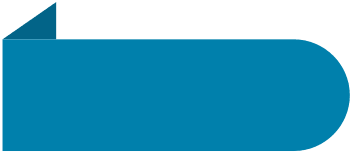 Are There Alternatives to Traditional Air Conditioning Systems?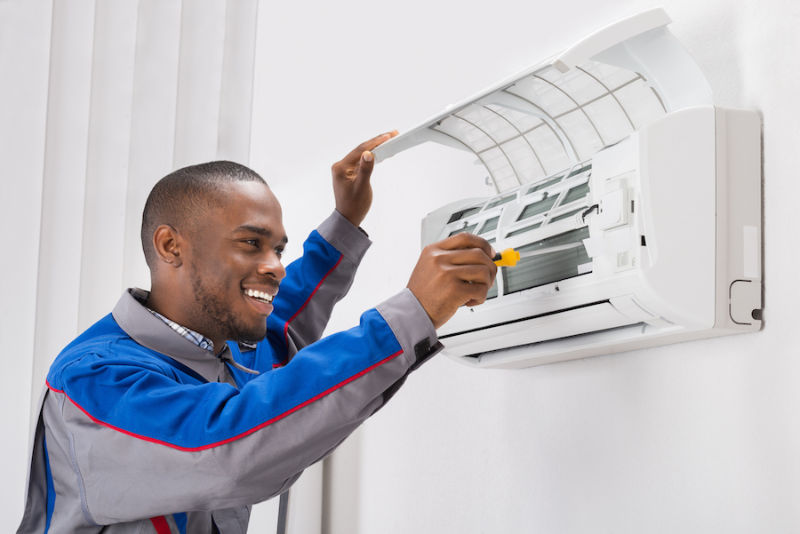 Ever since the beginning of time, humans have worked to improve their surroundings, and a big part of comfort is temperature control. Today, newer homes enjoy the luxury of air conditioning However many some applications in older homes and newly renovated homes are in need of alternative cooling solutions to create their desired comfort.
Our team at Doornbos wants to introduce you to two lesser known alternatives to central air conditioning systems. These innovative options may be just right for certain areas of your Tinley Park, IL, and surrounding suburbs homes The below areas can greatly benefit from alternative cooling sytems: Additions,Renovations,Older or historic homes,Sunrooms,Garages,Converted attics and basement, Part-time-used room,Condominiums and Areas with hot and cold spots.
Small Duct High Velocity (SDHV) Sytems for Unique Homes
An innovative system, called a Small Duct High Velocity (SDHV) system or SpacePak®, uses small, flexible ducts to heat and cool unusual buildings. This original small duct air distribution system has been successfully used for more than four decades, cooling and heating unique homes while preserving their design and aesthetic integrity.
A professionally installed SpacePak® system provides high efficiency cooling just about anywhere, removes 30 percent more humidity than conventional systems, and operates quietly in a small space.
If you own a classic Victorian home, a custom modern home, or anything in between that's not conducive to conventional air duct systems, SpacePak® may be just right for you. This system is also for homeowners looking for a cooling solution without a major remodeling effort. SDHV is perfect for homes with unique construction, limited mechanical space, or unusual energy sources like hot water, steam, or radiant heat.
Ductless Systems
Ductless systems, also know as ductless mini split systems, provide small space heating and cooling without traditional air ducts. These ductless systems are installed in a wall or ceiling through a small hole, making them very energy efficient. Air conditioning, heating, or both are available as a mini split system.
Ductless mini splits are comprised of an indoor, air-handling unit, an outdoor condenser and compressor, and a connection that houses the condensate drain, refrigerant tubing, suction tubing, and power cable.
A single ductless unit can be installed in your home office, addition, or spare bedroom while keeping the rest of your home on a central air conditioning system, or you can install multiple indoor ductless units to one outdoor unit to create a zone control system. Each indoor unit operates on its own thermostat, providing custom temperature control throughout your home.
Benefits of Alternative AC Systems
Every air conditioning system has its advantages and disadvantages. Here are some of the main advantages of alternative cooling systems.
Energy Efficiency. For those considering alternative air conditioning systems, one of the most significant benefits is that you do not require an air duct network. According to the EnergyStar, most homes lose between 20 percent and 30 percent of their energy through their air duct systems due to leaks, poor insulation, and subpar connections. That is a significant waste of energy and money for most homeowners. Alternative air conditioning systems that operate without using a traditional air duct system harness all the energy produced to cool your home instead.
Cooling on Demand. In the case of ductless air conditioning systems, you can turn on or off your unit as you desire. That means you'll only be using energy when you actually need it. Linking multiple units together allows you to create a customized zone control system within an entire home.
Flexible Installation. Alternative cooling systems are excellent for additions, renovations, home offices, attics, basements, or guest rooms. Since these spaces are not used all the time or even very frequently at all, alternative cooling systems allow you to provide comfort only when needed. They are also much simpler to install than a larger central air conditioning system.
Improved Air Quality. Since ductwork can accumulate dust, dirt and other allergens, you may be able to improve your home's indoor air quality with these alternative cooling systems. Be sure to clean or change air filters and perform recommended maintenance in these systems regularly.
Environmentally Friendly. These alternative cooling options typically use a more environmentally friendly coolant, which results in less damage to our world through refrigerant leaks and issues with older air conditioning units.
Call our team to learn more about conventional or alternative cooling options. Contact Doornbos in Tinley Park, IL. and surrounding subrubs. Our trained professionals would be happy to share the newest technology available today and answer any questions you may have. Call us at 708-423-9580 or contact us online.
Need HVAC Service?
Contact the experts at Doornbos Heating and Air Conditioning.
Call us at 708-423-9580!