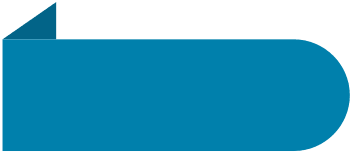 An Award-Winning Year for Doornbos Heating and Air Conditioning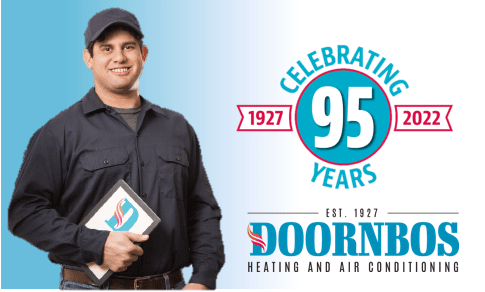 There is so much to celebrate as Doornbos Heating and Air Conditioning solidifies its reputation with an award-winning year!
Doornbos was recognized by our customers and our industry, and we hit a large milestone in our longevity in 2022. With a handful of awards and celebrating our 95th year in business, Doornbos is stronger than ever.
We love all the support we get from our customers!
Receiving Daily Southtown Best of Chicago's Southland – Best Heating and Cooling Company for the 6th time is such an honor. Our loyal customers in the Chicago area and south suburbs continue to place their trust in our company, and we are proud to uphold our reputation of quality service.
Doornbos is also proud to be a new winner in The Southland Your Times Southland's Best 2022 voting for a Best Heating and Cooling title. It's exciting to see Doornbos continuing to grow in the Chicago area suburbs with these new titles as we deliver top-quality service to our current and new customers.
We are proud to be recognized by our industry!
Doornbos Heating and Air Conditioning is proud to announce we are winners of the 2022 Carrier® President's Award. The Carrier President's Award recognizes Carrier dealers who exemplify leadership and management, customer satisfaction, expertise, business growth, and operational excellence. Carrier awards this prestigious recognition to authorized dealers who meet Carrier's strict standards for excellence in service and customer care.
The team worked hard all year to demonstrate our industry knowledge and expertise while providing the highest level of quality and professional service to our customers. We are proud to be recognized as one of the Chicago area's best HVAC contractors.
We couldn't be more proud to be celebrating Doornbos Heating and Air Conditioning's 95th Year of Quality Service!
Our founder, Fred Doornbos, believed one successful job led to another. His philosophy was to always do unsurpassed quality work—and referrals would keep him busy. Today, our reputation for quality work continues—as does our philosophy. These old fashion values are rooted in you—our customer. Our reputation and commitment to quality service exist because of great clients like yourself.
Thank you for supporting our business. We are proud of all our achievements during this award-winning year. Doornbos is here to stay, and we are proud to build on our past and create a brighter future.


Need HVAC Service?
Contact the experts at Doornbos Heating and Air Conditioning.
Call us at 708-423-9580!