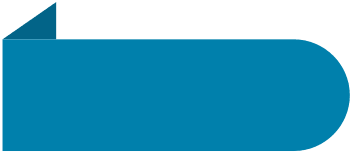 A Spring Cleaning List for Your HVAC System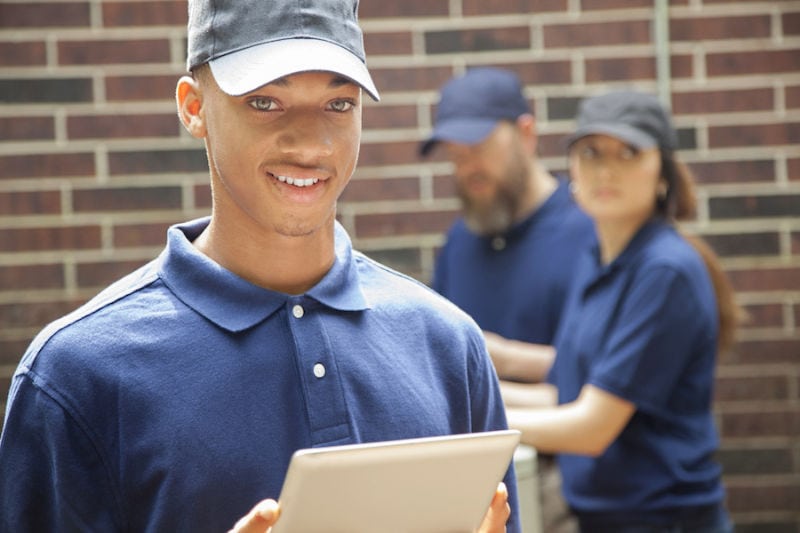 Spring has arrived! It's the perfect time to spruce up the deck, prep the garden, and open a few windows around your Tinley Park home.
It's also time to check on your heating and cooling equipment. Your air conditioning (AC) unit especially could use a little TLC after a long, cold winter. Doornbos is here to help.
Our team is certified through both North American Technician Excellence (NATE) and the US Environmental Protection Agency (EPA). That means you can always count on us to improve your Illinois home's comfort, safety, and indoor air quality. Call us today for a free consultation on your next home project.
Time for a Tune-Up?
Between evening strolls, picnics, and beach outings, we tend to get busy in the summer. Be sure to get the jump on hot weather by scheduling an air conditioner tune-up with our team at Doornbos. Doing so will ensure you get the best performance out of your heating, ventilation, and air conditioning (HVAC) system.
Our certified technicians will clean the evaporator and condenser air conditioner coils, check the refrigerant level, and adjust the blower components. We'll also check the thermostat settings, tighten electrical connections, and lubricate all the moving parts. Your AC will smile and kick out the chills on the hottest of days.
Change the Air Filter
We know we're supposed to change the air filter every 90 days or so, but somehow it can be easy to forget. Here's the deal: a clean air filter captures airborne pollutants that compromise your air quality.
Clean air filters also improve the airflow, which helps your system perform better. ENERGY STAR® estimates the average HVAC system loses up to 15 percent efficiency because of airflow problems. Depending on your household, you may even want to change the filter more frequently.
Sign Up for a Maintenance Plan
Protect your HVAC investment by signing up for a Doornbos preventive maintenance plan. These plans discount parts, labor, and repairs. You receive priority service and other perks. We'll even send you reminders to schedule seasonal tune-ups!
Most of all, signing up for a maintenance plan gives you peace of mind knowing you have a licensed professional watching over your HVAC system. Our certifications and training let you know you are working with the top experts in the industry. We never take shortcuts and always provide accurate, upfront pricing before we start a job.
HVAC Spring Maintenance Tips
Here are few other tips to consider for the spring:
Remove any growing vegetation or other debris around your outdoor condenser unit to maintain a clear airflow.
Clean your air ducts. Those ducts are the lungs of your home—remove any dust, mold, and other allergens that accumulate in them over the winter. Doing so will improve your air quality.
Invest in a smart thermostat. A Wi-Fi thermostat keeps you in control of your home's temperature, even while you're spending the day at the beach. Why cool down an empty room? A smart thermostat is wise investment.
Your condensate line drains excess moisture from your HVAC system. Give us a call if you suspect it is clogged. One clue is your AC system will keep turning off without cooling your home.
Call Your Spring Maintenance Team
Doornbos is a trusted name in Tinley Park, IL, for all your HVAC maintenance services. Call us at (708) 423-9580 or request service online today to schedule an appointment. We'll put a little "spring" in your system so you can enjoy the weather!
Need HVAC Service?
Contact the experts at Doornbos Heating and Air Conditioning.
Call us at 708-423-9580!