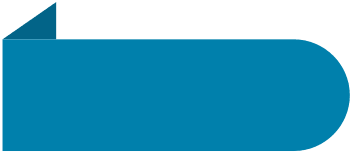 5 Ways To Keep Your Home Safe In Freezing Weather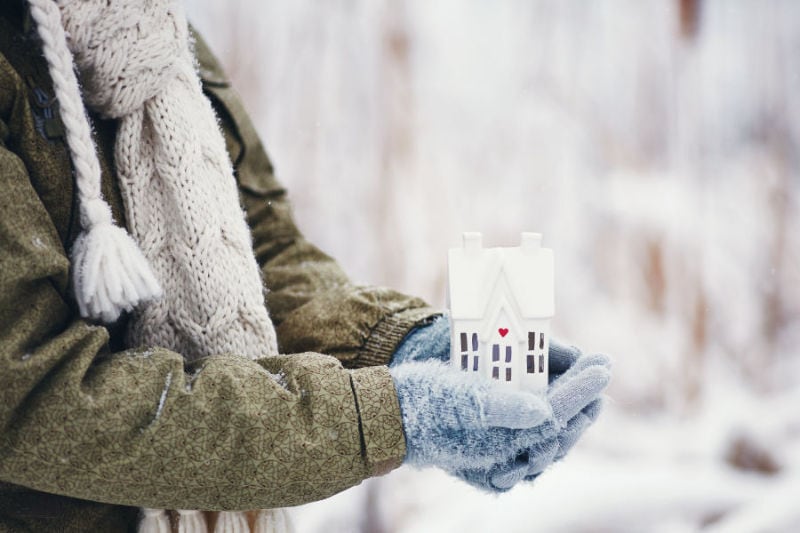 Living in the Chicago area, you're no stranger to the brutal cold and freezing windy days during the winter. That's why you instinctively grab a coat, hat, and gloves before heading out—to ward off the freezing temperatures.
In many ways, your Tinley Park, IL, and surrounding suburbs home is also vulnerable to the elements. That's why you should take steps to ensure your household stays safe and warm these next few months.
To assist you, our team at Doornbos compiled a list of five proven measures you can take to shield your home from the cold. Too many homeowners skip these safeguards, so we hope to shed some light on them:
1. Keep Your Gutters Clean
Cleaning your gutters towards the end of autumn ensures proper water flow and prevents blockage. It also makes it less likely that your gutters will break. When water freezes, it expands. If leaves or other debris are clogging your gutters, the expansion may cause the metal to crack or sag.
2. Insulate Your Home
Insulating your home will defend your home from drafts. It will make your furnace or boiler run more efficiently by up to 15 percent, according to the US Environmental Protection Agency (EPA). The American Red Cross recommends insulation to protect your water pipes from freezing and possibly bursting. Key places to insulate are your attic, basement rim joists, and underneath floorboards in your crawlspace.
3. Turn Off Spigot and Store Hoses
To keep your home watering system operational, you need to make sure it's completely turned off before winter begins. You should drain, bleed and turn off your hose spigot. You should also empty any leftover water sitting in your hoses, wind them up and store them in a dry place.
4. Smart Thermostats
Smart thermostats are the best option to keep your home from getting too cold while you're away from home. With Wi-Fi controls, you can adjust the temperature on your phone, tablet, or computer. You'll also receive energy usage reports, status updates, and notifications when your air filter needs to be changed.
5.Schedule Home Heating Service
Keeping your home heating system in top shape is one of the best ways to ward off the cold. Just like your car, your furnace is a complex piece of machinery that undergoes heavy use. That's why we recommend a yearly tune-up, ideally before the cold season begins.
A professional will clean the components and check for issues like a blower, pilot or ignition problems or jammed pressure switch. In addition to being set for the winter, you'll avoid costly repairs and increase the lifespan of your heating system.
Learn More Ways to Increase Your Home Comfort
The team at Doornbos hopes you found these tips useful! If you have more questions about keeping your home warm this winter, call our Alsip, IL, office at (708) 423-9580 or request service online today. We're pleased to offer 24/7 emergency service, so you can rest assured we have you covered on the coldest days, no matter what time it is.
Need HVAC Service?
Contact the experts at Doornbos Heating and Air Conditioning.
Call us at 708-423-9580!