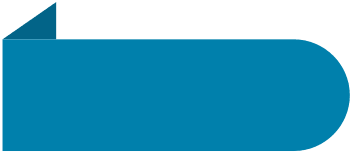 5 Signs It Is Time to Replace Your HVAC System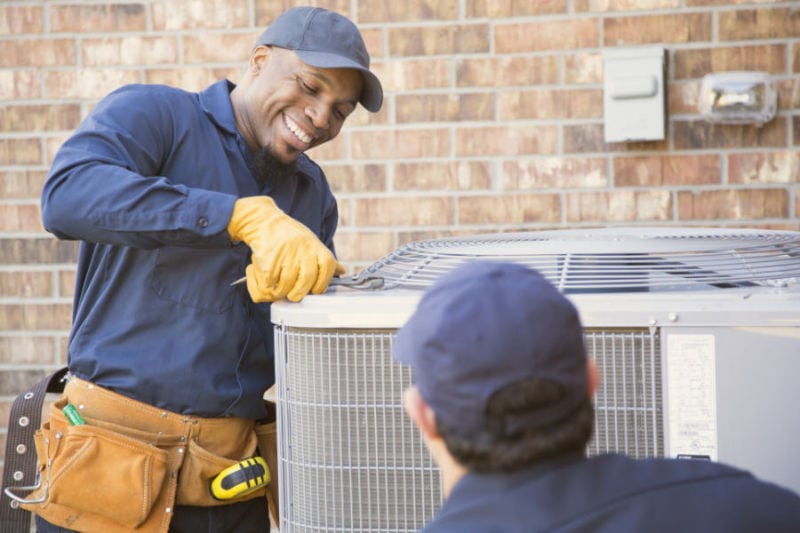 Breaking up is hard to do, but sometimes it is best to part ways.
We're talking about your Tinley Park, IL, furnace and air-conditioner! Many homeowners will stick with their outdated heating and cooling systems until something breaks past the point of repair.
At that point, the homeowner must quickly decide how to replace expensive equipment. This approach is costly and unnecessary.
Doornbos Heating & Air Conditioning believes in building trust by creating informed customers. The more you know about our products and services, the better choices you can make toward creating a healthy and comfortable home for yourself and your loved ones.
We've been proudly serving homes and businesses in Illinois since 1927. We believe in what we do. Here are five signs it is time to replace your heating, ventilation, and air conditioning (HVAC) system:
1. Something Old, Something New
Those older HVAC systems were reliable but not very energy efficient. Newer models are like a breath of fresh air: they use less energy, cost less to operate, and are friendlier on the environment.
The average lifecycle for heating and cooling equipment is 10 to 20 years. At the 10-year mark, it is time to start monitoring how frequently you are calling for repairs. You also need to watch your utility bills to see if they are continually going up.
Even if your central air conditioning unit is only 10 years old, the US Department of Energy (DOE) estimates you may save up to 40 percent on your cooling costs by replacing it with a more efficient model. That's pretty cool.
2. Why Sweat the Small Stuff?
The term SEER stands for Seasonal Energy Efficiency Ratio. It measures an air conditioner's cooling efficiency. An air conditioner certified by ENERGY STAR® must have a SEER rating of 14.5 or higher.
Generally speaking, you want to purchase a new model with a SEER rating over 14—especially for those hot summer days here in Cook County. A high-efficiency air conditioner not only cools down your home but also zaps away the excess moisture, helping to control your indoor relative humidity.
3. Don't You Forget About Me
Let's keep in mind the vital role your furnace plays in keeping you warm during our cold winter nights. If you plan to replace your air conditioner and your furnace is older than 10 years, swap them out together. Even if your furnace has a few good years left in the tank, you'll save significantly on installation costs by bundling these projects rather than taking them on separately.
4. The Numbers Do Not Add Up
A telltale sign to replace any piece of equipment in your home is to keep track of how often something needs repairing. If you spend a few extra hundred dollars every year to keep your HVAC system running, the numbers are not going to add up. That money could go into payments on a new system that costs less to operate while adding more comfort to your home.
You can apply the same strategy to your monthly expenses. Heating and cooling account for about 40 percent of your utility bill. If those numbers keep going up, it just makes sense to replace the old equipment with a high-efficiency system.
5. Add Value to Your Home
Your HVAC equipment is a significant investment—upgrading to a newer system adds tremendous value to your Tinley Park home. A new HVAC system improves your indoor-air-quality IAQ, lowers your living expenses, and keeps you comfortable throughout the year.
More importantly, planning ahead helps you avoid the dreaded last-minute decisions you'll need to make if your air conditioner sputters out in the middle of summer. Take your time and do the homework so you can make the best choice when purchasing your next HVAC system.
Call Us Today for a Free Consultation
Give us a call at Doornbos Heating & Air Conditioning for a free consultation about your Tinley Park, IL, HVAC system. Our certified specialists will recommend the right HVAC system to match your home and budget. Plus, we offer convenient financing options. Call us at (708) 423-9580 or request service online today.
Need HVAC Service?
Contact the experts at Doornbos Heating and Air Conditioning.
Call us at 708-423-9580!