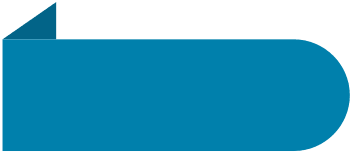 3 Reasons Why You Need Fall HVAC Maintenance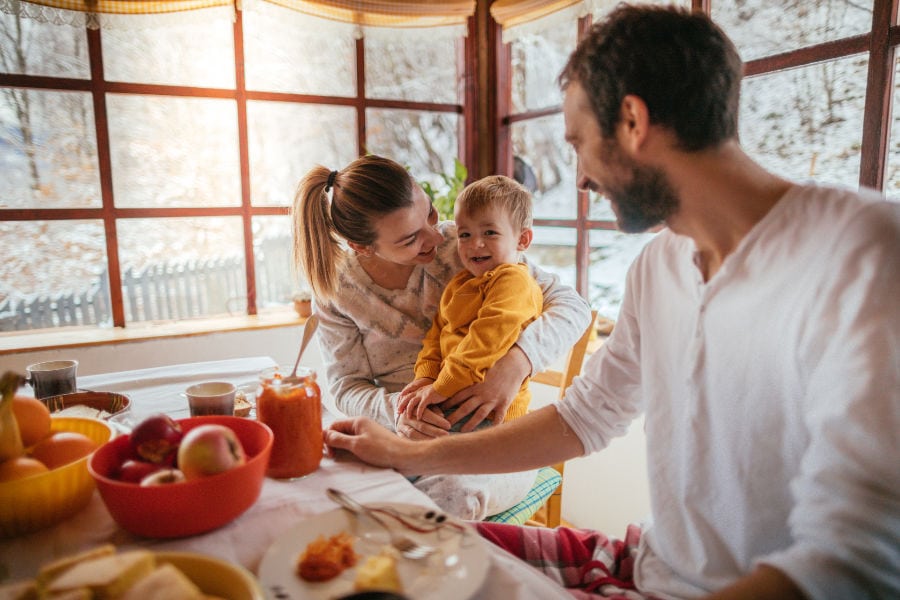 Fall is here in Illinois. As the leaves turn color, remember to schedule a maintenance inspection for your heating, ventilation, and air conditioning (HVAC) system. 
Take care of your investment and you'll be rewarded for your effort. For example, a regular HVAC filter change can lower your utility bills by up to 15 percent every month, according to the U.S. Department of Energy (DOE).
Get in touch with Doornbos Heating & Air Conditioning today to learn more about our maintenance plans. You'll receive appointment reminders, discounted repairs, and more. Our team of NATE-certified technicians is here to service your HVAC system and prepare it for winter, be it a furnace, heat pump, or boiler. 
What Are the Benefits of a Fall Maintenance Visit?
Dirt and neglect are two of the biggest reasons why HVAC systems fail. Here are some advantages you'll enjoy with a professional service call.
Peace of Mind
A professional check-up ensures your heating system is ready to brave the winter. Your HVAC specialist can catch and fix minor issues before they turn into larger ones. Additionally, they can check for safety issues like a cracked heat exchanger.
Lower Heating Costs
Your HVAC specialist will clean, tune up, and optimize the airflow of your heating unit. That allows it to operate efficiently, keeping your CITY energy bills low.
Longer Lifespan
If a heating unit is cared for consistently, it will live up to its full lifespan. Heat pumps and boilers can last up to 15 years, while furnaces can last up to 20. 
What Can I Do On My Own?
As an Illinois homeowner, you need to winterize your air conditioning (AC) unit this autumn, particularly your outdoor condenser unit:
Power off the condenser and perform the following:
Sweep off any dirt and debris.
Spray it down with a hose.
Trim any trees or shrubs growing around it, leaving four feet of space.
After all maintenance work is complete (including any performed by a professional), the final step is to lay a protective cover or tarp over it. This keeps it safe when the snow starts falling.
What Does a Professional HVAC Visit Include?
Heat Pumps
Your HVAC professional will do the following maintenance work on your heat pump:
Test refrigerant levels for any leaks.
Check fins and other parts for signs of damage.
Ensure blowers provide maximum airflow. 
Clean the coils.
Inspect the thermostat configuration.
Boilers
Your HVAC professional will do the following maintenance work on your boiler:
Check the anode rod.
Inspect the interior of the tank for signs of corrosion. 
Bleed your boiler. This means changing the water to remove sediment and eliminate air bubbles.
Furnaces
Your HVAC professional will do the following maintenance work on your furnace:
Inspect the gas pressure and tweak the valve as needed. 
Carefully look over the heat exchanger for cracks. 
Check the limit controls, motor amp draws, burners and ductwork.
Clean the flame sensor. 
Need HVAC Service? Call Doornbos Today.
Located in Alsip, IL, Doornbos Heating & Air Conditioning has been serving the Chicago area for 75 years. Need assistance? Call today at 708-423-9580 or request service online.
Need HVAC Service?
Contact the experts at Doornbos Heating and Air Conditioning.
Call us at 708-423-9580!